It all starts with powerful data.

This is Sam
Sam filled out an online form and opted to receive marketing messages. We partner with over 20,000 contributors and that number is growing daily.

We verify Sam's information
Our technology helps to verify and identify Sam as a real, reachable person.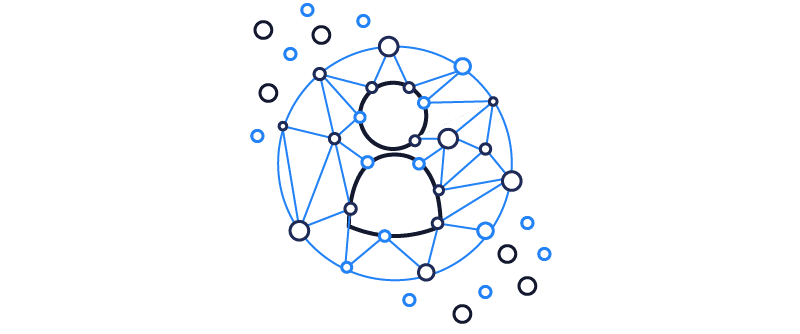 We build Sam's user profile
Sam's information is paired with our data so we can build a complete user profile that helps us understand Sam's interests and media consumption tendencies.
Meet Sam
Our data helps us better understand users with over 650 different audience segments. We can reach consumers through customized email, desktop, mobile and social advertising campaigns.
Our data goes even further by using response activity to identify the type of media that best reaches your ideal customer, with the highest conversion within your industry.
Discover your audience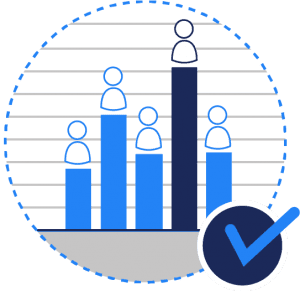 Profiling & Scoring
Our Data Profiling and Scoring technology is a unique tool that analyzes your current best customers, expands your reach by identifying a new look-alike audience, and confirms "super users" that are positively engaged in the online marketplace.
Learn More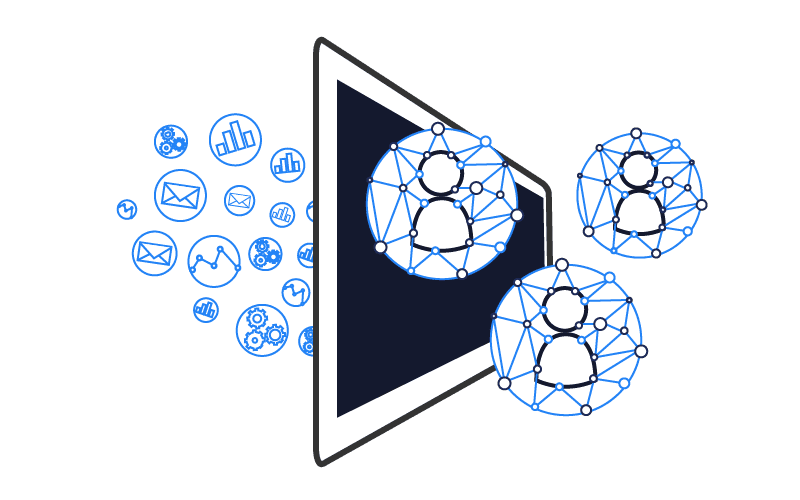 Onboarding Plus
Bridge Onboarding Plus delivers you the highest quality matches between online and offline data points to help you accurately target real people across multiple channels and devices at the scale that you need.
Learn More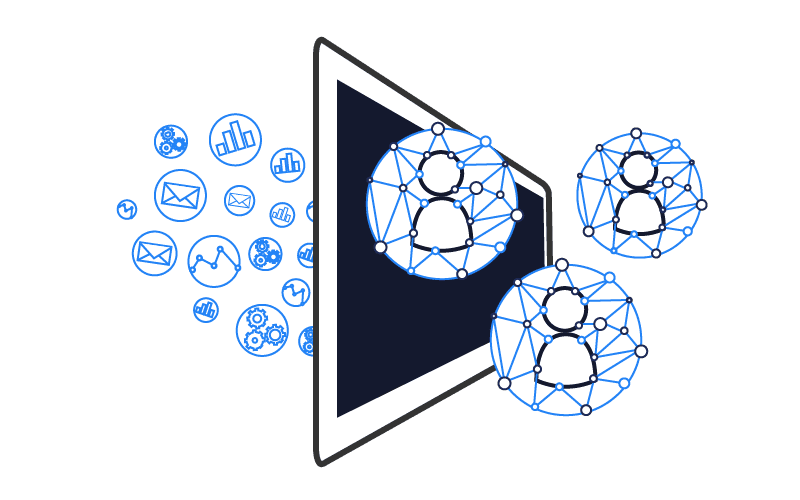 Want to learn more?
Bridge is a company based on strong partnerships in order to provide the best-in-class marketing and data solutions for our clients. If you're interested in learning more about how we can work together, our account management team is ready to answer any questions.
Let's Connect