Email Verification & Data Hygiene
Using data analysis to empower your marketing decisions.
The need for on-demand email verification is stronger than ever. We help you protect your emailing marketing reputation while improving the deliverability of your email list. Bridge's proprietary data hygiene technology and email verification service help identify potentially dangerous or harmful records within your file.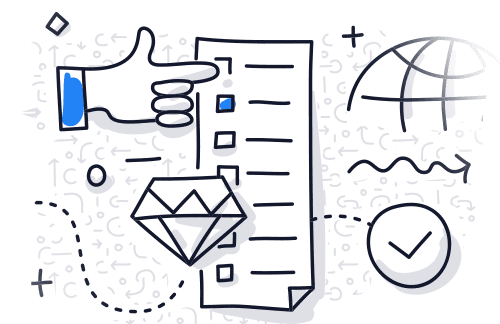 Best-in-class verification
Our proprietary verification technology is the industry leading data cleansing solution for confirming the validity, deliverability, and risk profile of email addresses in real time. We identify invalid emails ("hard bounces") with a remarkable 98.4% accuracy across all top-line domains.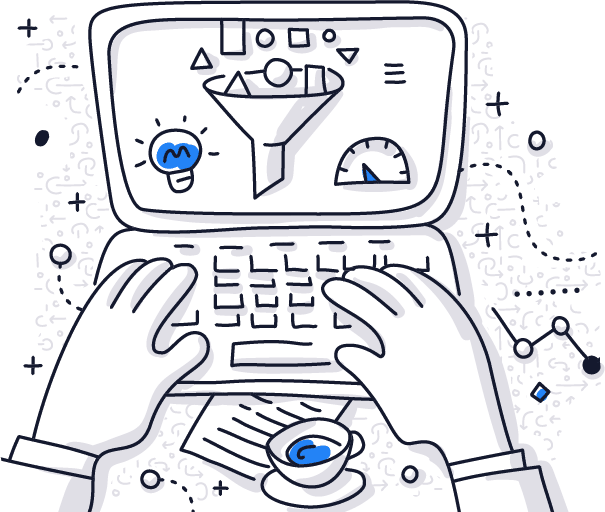 Record level analysis
We perform record level analysis on your data set. Each and every record in your file gets thoroughly analyzed and appended with a disposition code based on a comprehensive series of core data hygiene metrics, including complaint ratios, unsubscribe rates, trap listings, compliance postings, trend analysis and more.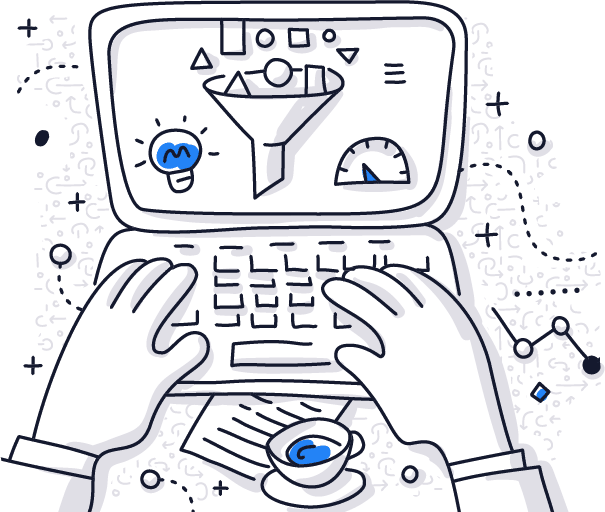 Optimize data performance
Our goal is to empower your business with information at the customer level, enabling you to optimize data performance with the right tools. By coupling the data hygiene portion of our platform along with email verification, we ensure the highest level of deliverability and cleanliness.
Want to learn more?
Bridge is a company based on strong partnerships in order to provide the best-in-class marketing and data solutions for our clients. If you're interested in learning more about how we can work together, our account management team is ready to answer any questions.
Let's Connect