Power In Connections
Connect with your true audience
BRIDGE specializes in innovative people-based solutions that help you identify and connect with your ideal audience to achieve outreach, communication and recruitment goals.
Audience Analysis
Using our 1st party data assets we define your audience and connect that data to individual devices and media channels.
Media Delivery
Using real behaviors tied to exact individuals we build a media plan based on how those individuals have historically responded to advertising.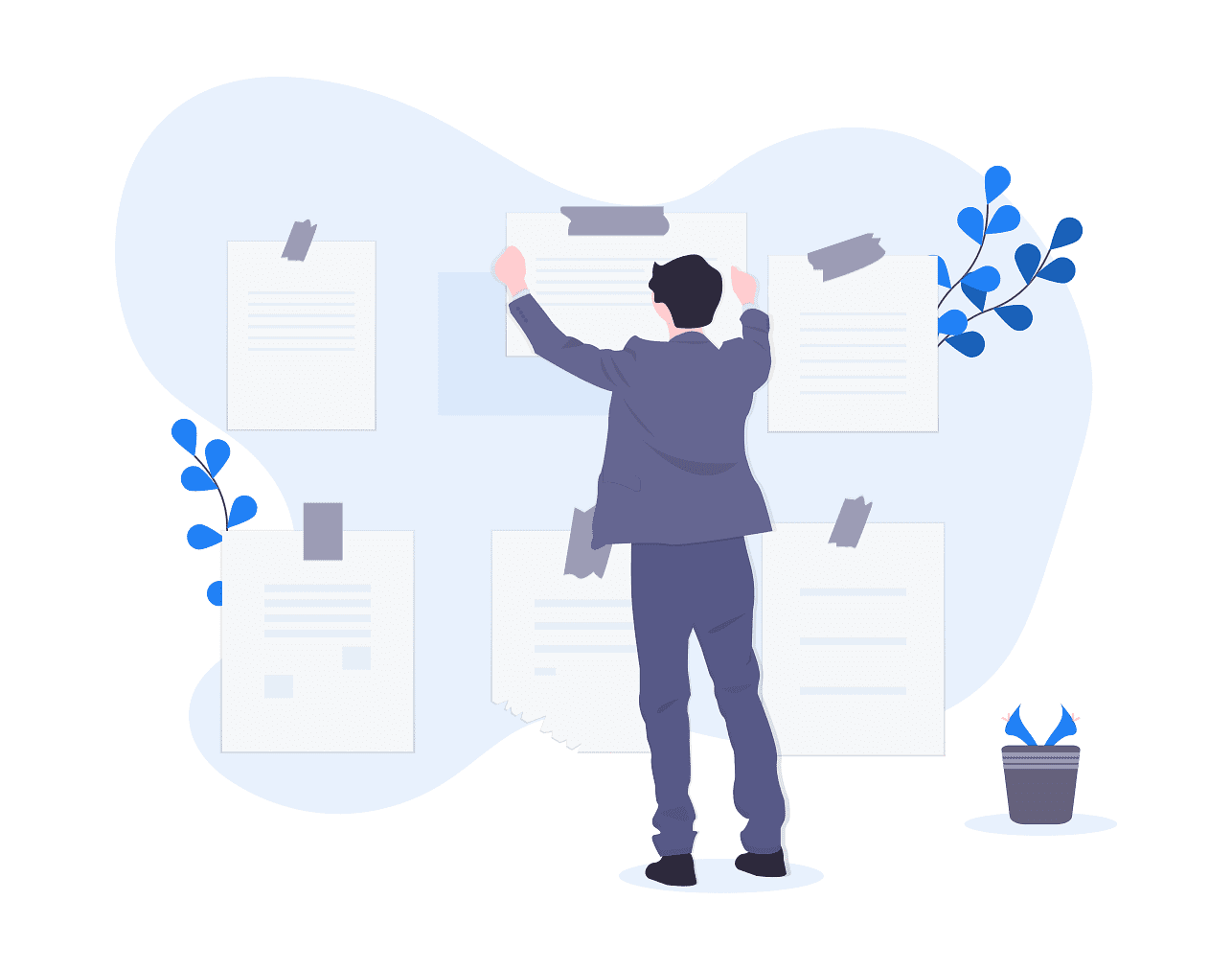 Advanced Attribution
We utilize our real-time reporting to accurately track campaign success.
Attribution tools:
Key differentiators
With our audiences and technology, we can tailor your campaign to each individual making our conversations more familiar and less interruptive.
Serving the same person on multiple devices and channels results in up to a 70% increase in engagement

We measure performance at the individual level to prove success and optimize your outreach

We provide big technology in a small business package