BRIDGE Paid Search campaigns see better results. Work with us to leverage insights from REAL people to quickly convert high-intent searchers into customers.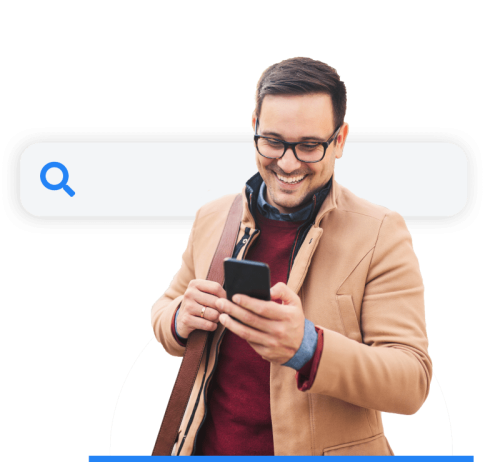 Our Premium Guide to Paid Search
The paid search landscape can be a complex and ever-changing one. At Bridge, we aim to demystify paid search and provide our partners with easy-to-understand roadmaps to success.
Here, you'll find our playbook for a better-paid search strategy. Fill out the form to begin a paid search campaign that will get real results.