People-Based Marketing Ebook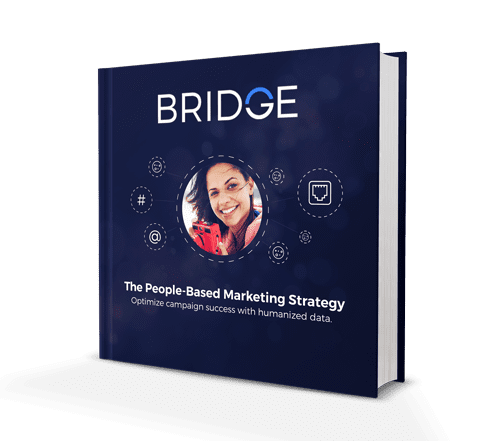 The marketing world is shifting its focus.
To stay relevant in today's industry, marketers need to fuel their campaigns with a humanized approach. People-based marketing puts your consumers at the heart of your marketing initiatives.
To help you create effective campaigns, this eBook will teach you various aspects of people-based marketing:
Understand how your consumers are engaging both offline and online
Integrate data to create rich, unique audience profiles
Create hyper-targeted campaigns to reach individual users
Reach people where they want to be reached!