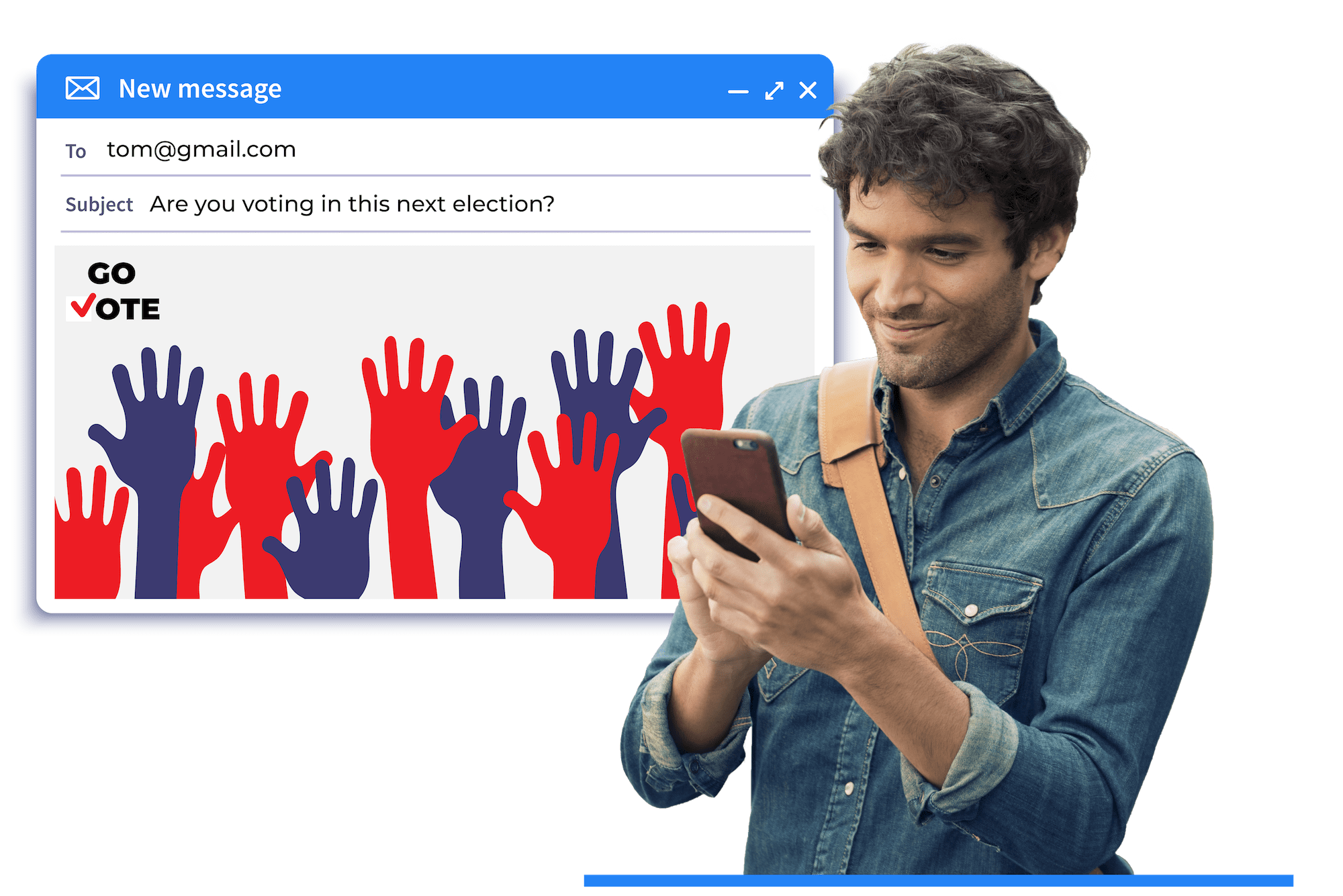 Make Your Political Ads Better
Work with us to connect your political campaign with REAL people.
At Bridge, we deliver a simple-yet powerful way to reach actual, verified members of your electorate. Our experts will work with you to create a target audience of voters to connect with your campaign and then deliver your message seamlessly across the channels they engage with most.
Learn More
Reach real persuadable voters
Persuadable voters, those people who might switch parties and cast votes the other way, are key to local, state and federal elections in 2020. Reaching these people will be critical but Google, Twitter, and, now, Facebook, are now restricting advertisers from targeting REAL people.
That's where BRIDGE comes in. Tap us to help you run powerful political campaigns targeting REAL people.