Identifying "super users" that have the highest tendency to respond.
Target the right customers, improve your inbox delivery rates, and increase your campaign open rates using Bridge's best-in-class data scoring solution. Smart marketers are continually searching for ways to improve the return on their ad spend and precise audience targeting is undoubtably the best ways to do it.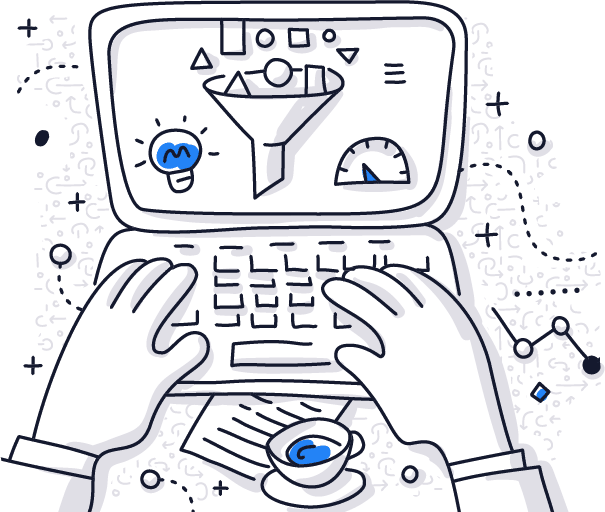 Discovering your data
Data profiling ensures data quality. Our team analyzes your data and collects information to uncover patterns and relationships that help build actionable profile segments.
We take data profiling further by analyzing your current best customers and using our data to identify a new look-a-like audience to expand your reach.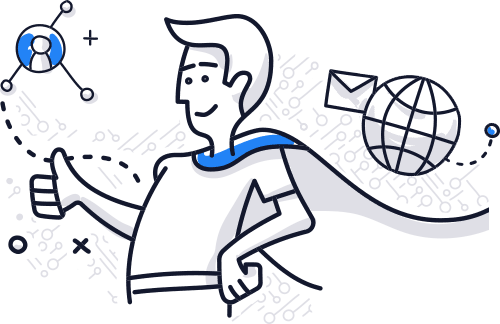 Cleansing meets optimizing
Our Data Profiling and Scoring technology is a unique tool designed to confirm "super users" that are positively engaged in the online marketplace.
While most data cleansing services are only able to identify negative propensities, we take data hygiene further by identifying positive users within each data set for optimized response performance.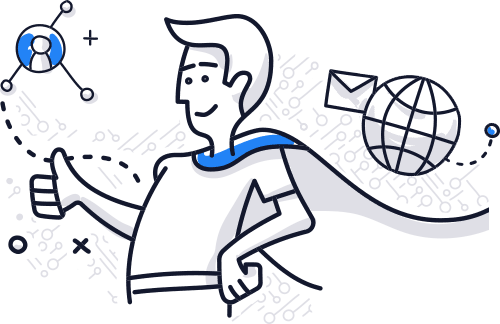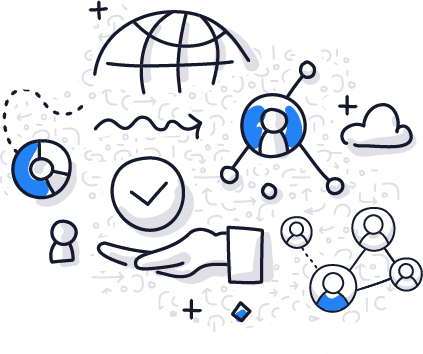 Our data knows best
The data scoring process begins with access to a massive global data footprint, capturing millions of online activities, in real-time, across thousands of live website data feeds.
Our team monitors our rich multi-channel databases to uncover powerful activity trends and develop proprietary algorithms for identifying and targeting individual users who are most likely to respond to your campaign.
Want to learn more?
Bridge is a company based on strong partnerships in order to provide the best-in-class marketing and data solutions for our clients. If you're interested in learning more about how we can work together, our account management team is ready to answer any questions.
Let's Connect