Bridge solves one of marketing's most daunting challenges:
finding your next customer.
Digital marketing offers what seems like endless new ways to advertise. But let's face it, figuring out the right targeting strategy can be really hard. There are so many choices and so little you can be sure of, like whether you're actually talking to your best prospects or spending too much money to reach lots of uninterested people. 
Bridge is the people-based marketing platform that helps you rise above advertising complexity. We can connect you to your true buying audience.
Because we already know your next customer. 

Our advantage starts with our knowledge of REAL people. Most digital companies rely on cookies and bid stream data to determine which anonymous screens or devices they should serve their ads on. We don't serve media that way — we connect messages with REAL, specifically-identified people who have been selected from our first-party audience database. There are 250M adults in the U.S. who have chosen to share their data with us and we know who these people are. We know their names, the devices they own, their home and work lifestyles, their purchase intentions, their needs, and passions.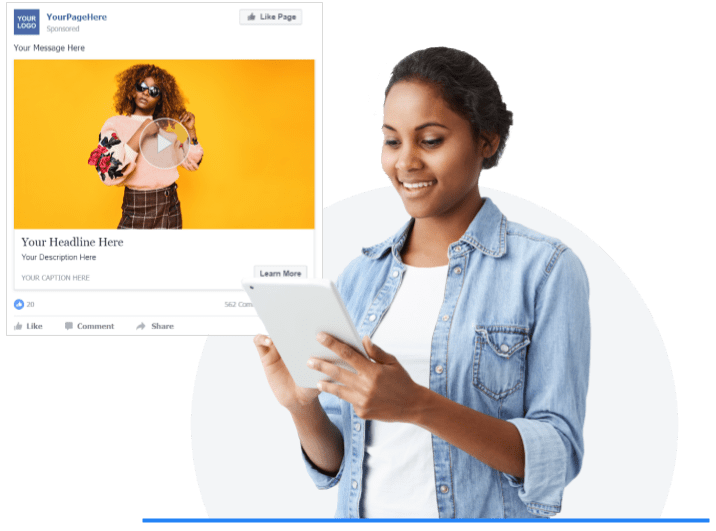 Erika is a student at Columbia University, a fitness enthusiast, and a huge fan of traveling.
Then we help you reach them anywhere — social, email, desktop, mobile, search, connected TV — wherever your buyer is, we are too. Then we analyze the performance of your campaign so you can keep improving for better and better results. 
We believe that empowering businesses through a simple-yet-powerful way to reach actual, verified humans will allow them to unlock greater earning potential leading to stronger, more connected communities. 
We want businesses to know their next customer, know how to reach them, and know that they're making the most of every ad dollar spent. 
Connect with real people and grow your business.