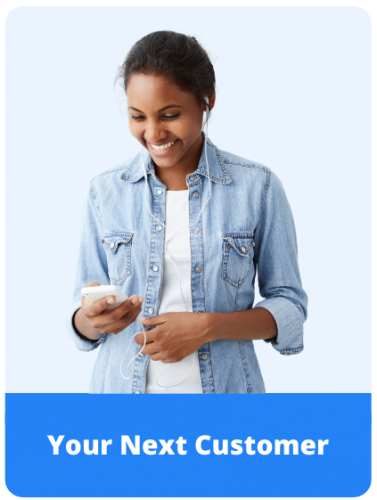 Digital marketing offers what seems like endless new ways to advertise. But let's face it, figuring out the right targeting strategy can be really hard. There are so many choices and so little you can be sure of. Like whether you're actually talking to your best prospects or spending too much money to reach lots of uninterested people. 
BRIDGE is the people-based marketing platform that helps you rise above advertising complexity. We can connect you to your true buying audience. 
Because we already know your next customer.