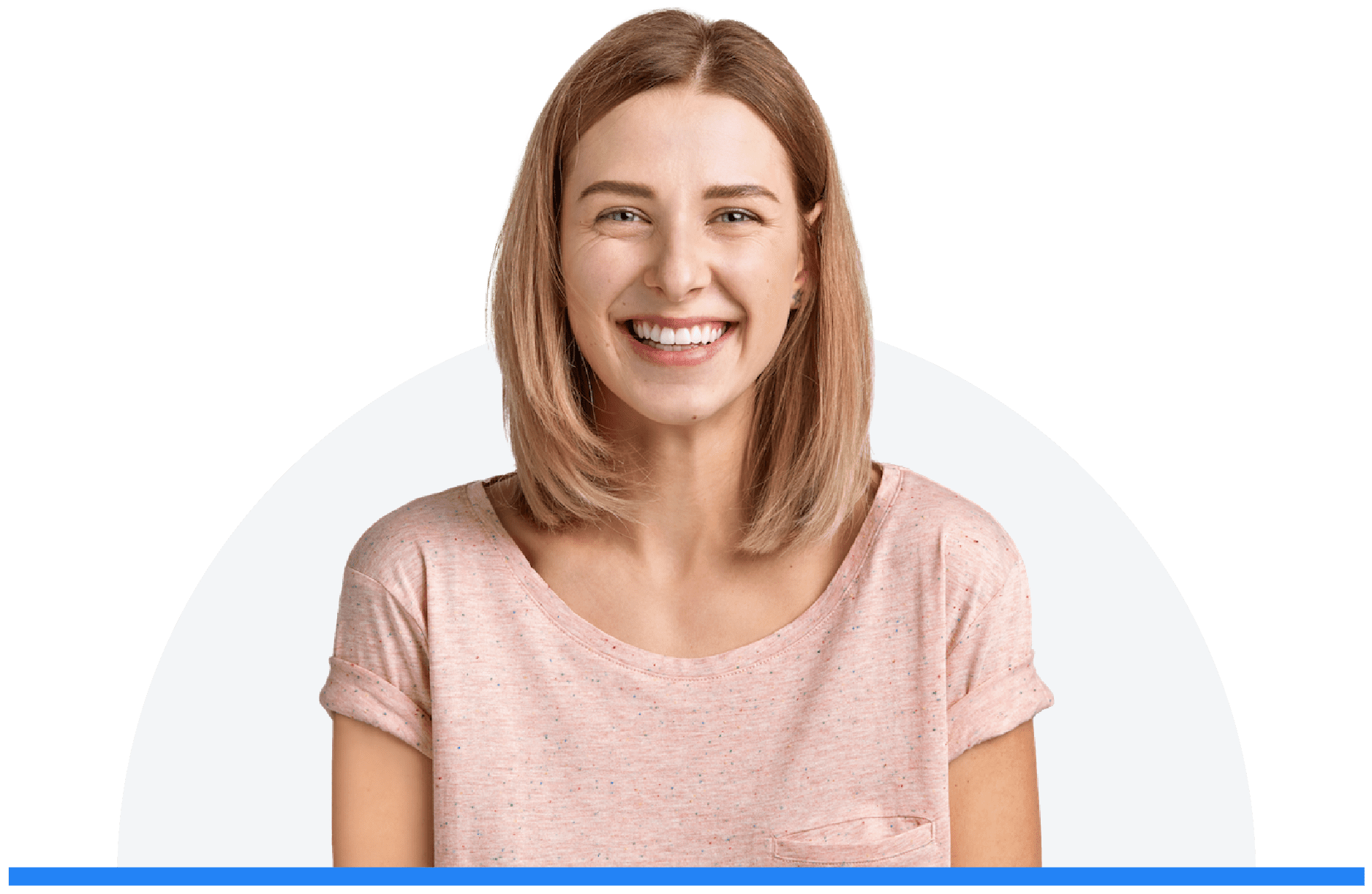 We make your data better
You have data. That's a good thing. Now, you need a partner to help you understand it— and to monetize it.
We know people
We have 250 million verified humans in our platform, from fitness enthusiasts in Maine to gamers in Omaha. Our data is ethically sourced and helps you avoid bots and clickfarms.
We're compliant
We're GDPR and CCPA compliant, and members of the DAA, a non-profit focused on responsible privacy practices. We also think it's time for a unified national data privacy law.
We fill gaps
Maybe you already know that your users live in New Jersey and are 18-24 years old, but you don't know what kind of car they're shopping for. We can help with that.
We're neutral
When sharing data, you need a neutral party that won't siphon off your competitve insights. Bridge is unbiased and protects the data of its clients.
Privacy matters
We collect first-party, permission-based data from mobile apps and websites, and demographic and psychographic data from offline partners. We believe that all companies should be honest with their users about how they use data. For more on our privacy initiatives, click here.
TRUST ∙ KNOWLEDGE ∙ QUALITY ∙ PARTNERSHIP
The Bridge Difference
GDPR compliant

CCPA compliant

100% user opt-in

Complete ownership of data
High-quality segments, partners, and process
Quality segments that advertisers look for

Email registration and mobile data collected 24/7; taxonomy updated quarterly
Knowledge of real people and deterministic data
By combining our rich database of offline, online and mobile consumer information we ensure that we are reaching real, verified individuals. Here's how we collect the data.
A dedicated account team that understands your goals

Onboarding process

An understanding of potential customers and share insights with you
Audio Streaming Platform
An audio streaming platform company wanted to fill in the gaps in their data with good, quality, and at-scale international data. They recognized Bridge's international data scale and reached out to us to acquire specific segments by country. They added our attributes to existing segments.
View Case Study
Let's help you learn more about
your customers