Connecting with 1M+ REAL people through Programmatic Audio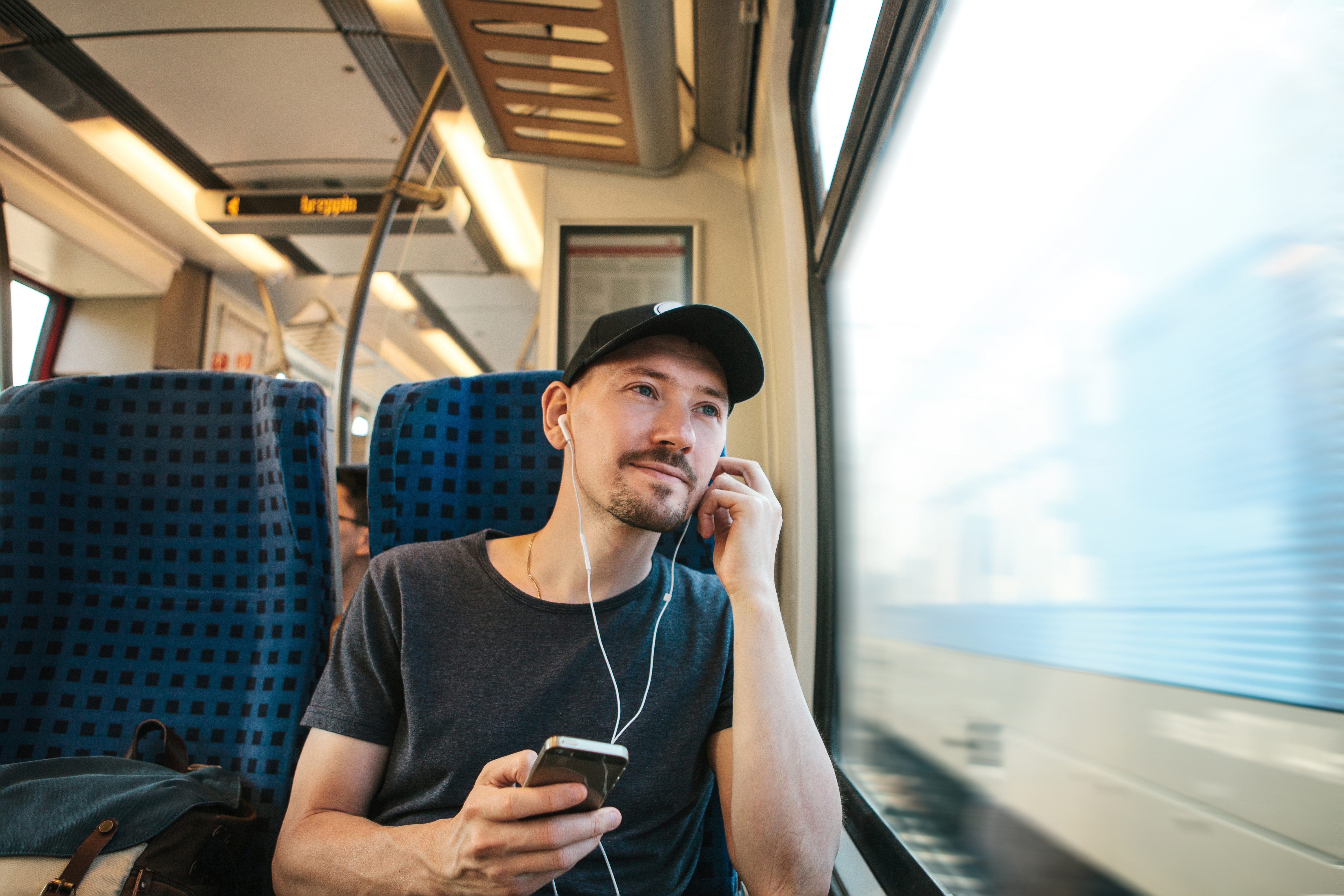 During the holiday season, a Major National Parcel Service was looking to increase their recruitment efforts across designated marketing areas (DMAs) around the country by use of audio streaming ads.
But there was a significant challenge: the parcel service didn't know how to pinpoint and reach real people in these specific DMAs or measure their success.
That's where we came in.
We worked with the parcel service to create a target audience of potential new recruits that were most relevant to their campaign.
The information was filtered to create a custom audience of blue-collar workers and individuals with a high school level education looking for new career opportunities located in various DMAs across the country.
Once we built out the major national parcel service's custom audience, we activated a programmatic audio campaign. We focused on optimizing the audio ads across premium audio streaming platforms like Spotify, podcasts, and other music channels based on where the target audience was most likely to engage.
Digging deeper, we utilized our Programmatic Audio solution to analyze each market's target audience and tied them to ad views.
Make The Most Of Every Ad Dollar Spent
Our team can assist you in transforming your business to stay ahead of the curve.