Digital marketing was always supposed to be this easy.
Your next customer is out there. We help you identify who they are, reach them everywhere, and convert them.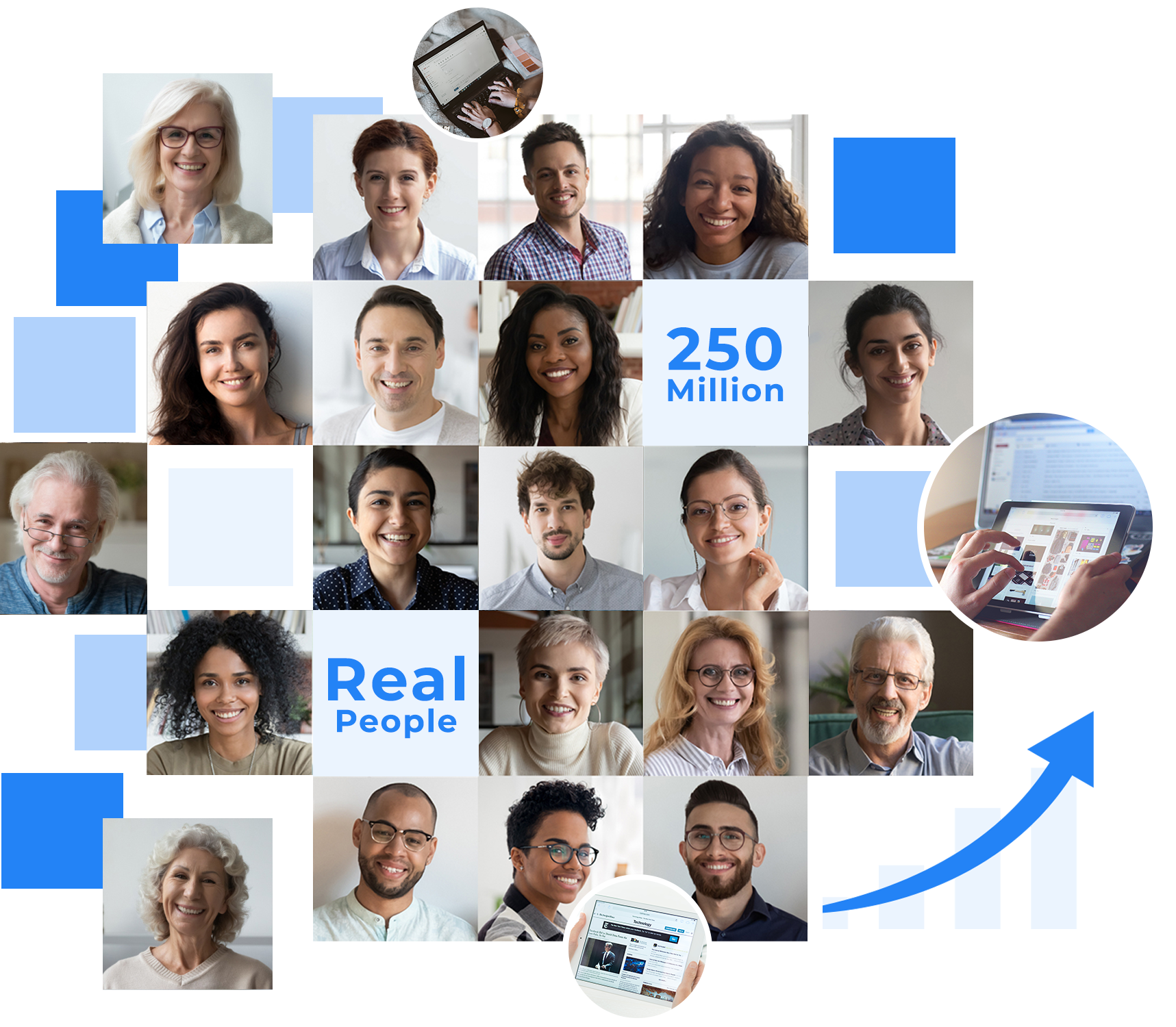 Find Your Next Customer In 3 Easy Steps
Activate Media Campaigns Across Every Channel
BRIDGE is customizable and flexible– we can deliver media to your target audience on all the devices and services they use.
See REAL Results with our Attribution Solutions
We will provide deep insights about your campaign, from the people you reached, who engaged with your message to who visited your site or your store.
Compare your sales files with our original audience to see who became a customer.
Measure how customers react to campaigns by looking at how ad exposure impacts in-store visits.
Cross-Device Pixel Tracking
Understand engagement across all devices and learn more about your customer's path to conversion.
Analyze email performance to understand who from your target audience interacted with your campaign post send.
Here's what makes us different.
Programmatic Audio campaign connects with 1M+ Real People.
National Furniture Retailer
Custom audience and multichannel campaign drive 13M in revenue.
We're here to answer any questions you may have. Reach out, we'd love to chat.