Check out our featured custom audiences from our consumer audience database, BRIDGE CONNECTSM, that you can leverage in your next campaign. 
Want to view our full list of 500+ audience segments?
All
Featured
Demographic
Auto
Banking & Investments
Cannabis
Education
Transaction
Life Stage
Home & Property
Health Interest
Lifestyle & Interests
Political
Seasonal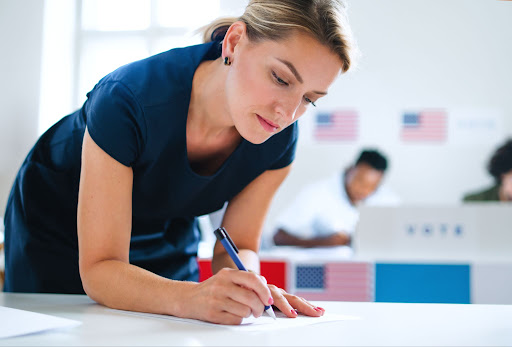 Voter Registration
Target individuals based on if they are or are not registered to vote.
Political Donor
Voters who donate to political figures and causes.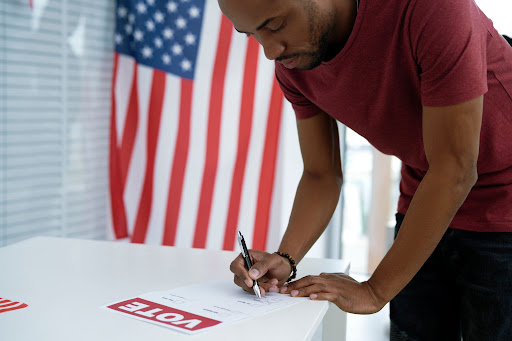 Political Party Affiliation
Voters who have registered with a specific political party. 
Legislation Support
Voters who support different political legislation. Examples include legalized gambling, social issues, economic reform, etc.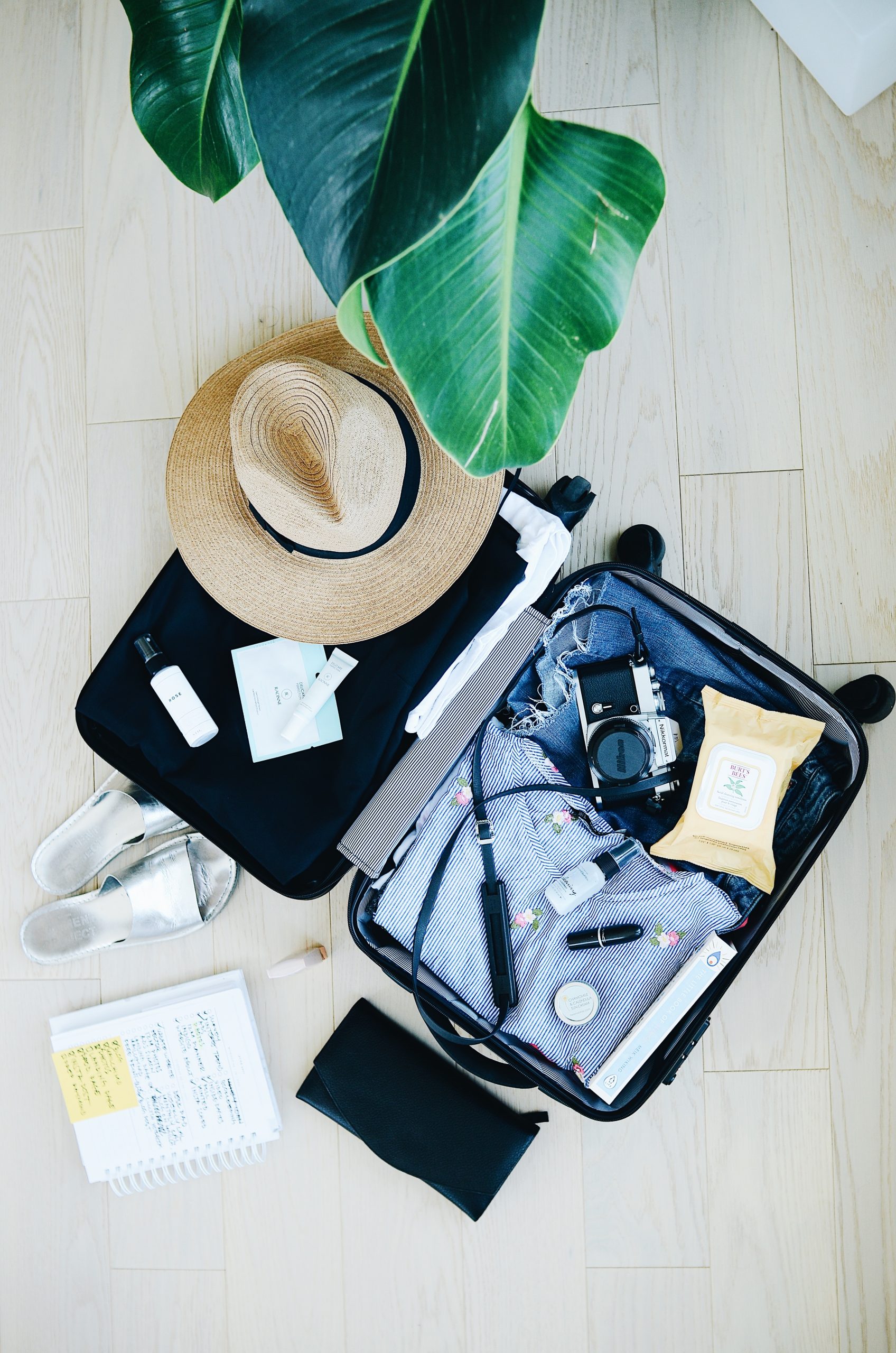 Travel Shoppers
Individuals who are frequent travelers, for work or personal reasons. This includes planes, trains, automobiles, boats and any other method.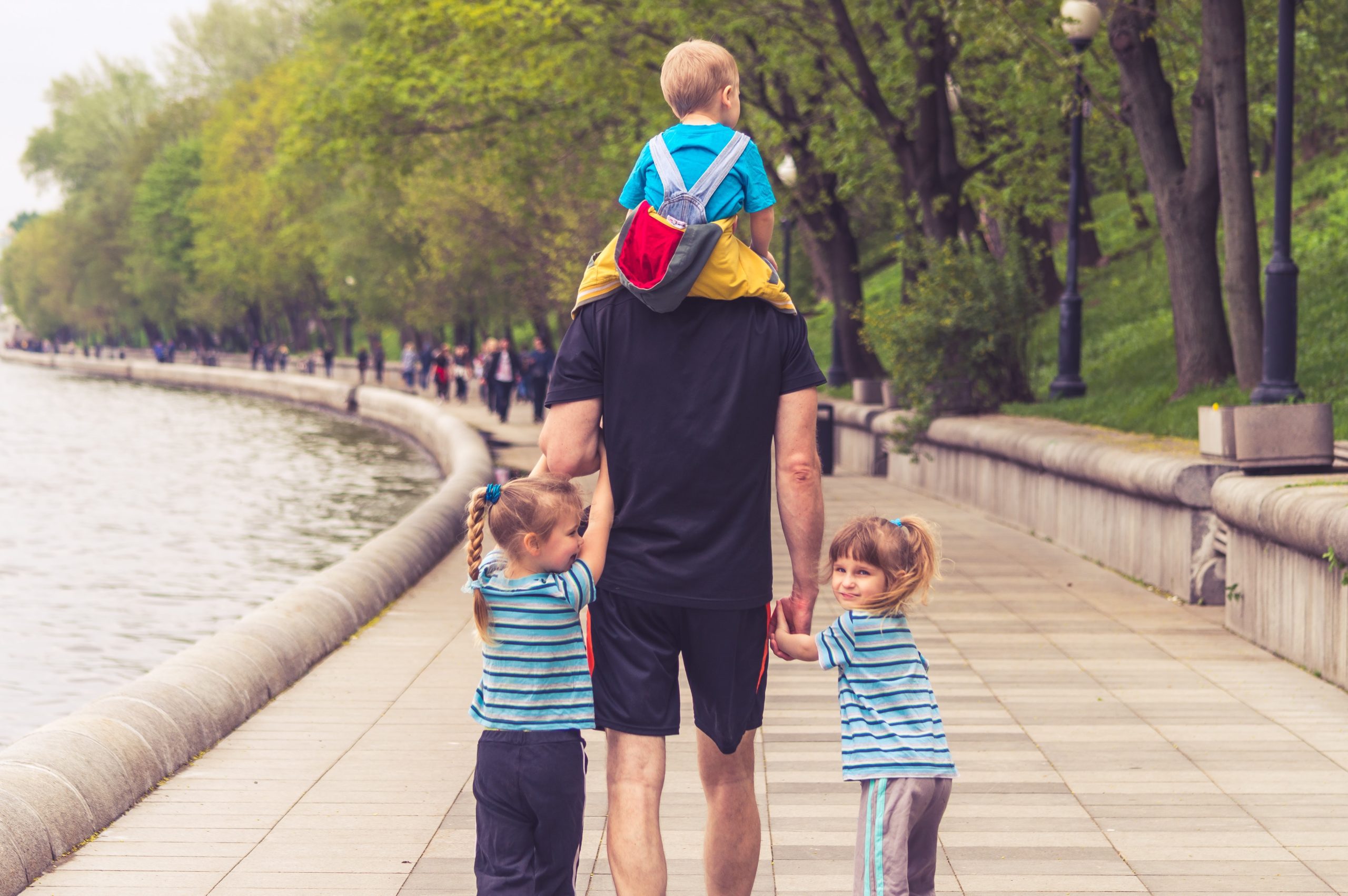 Single Parents
Individuals who are raising a child or children in a single parent household.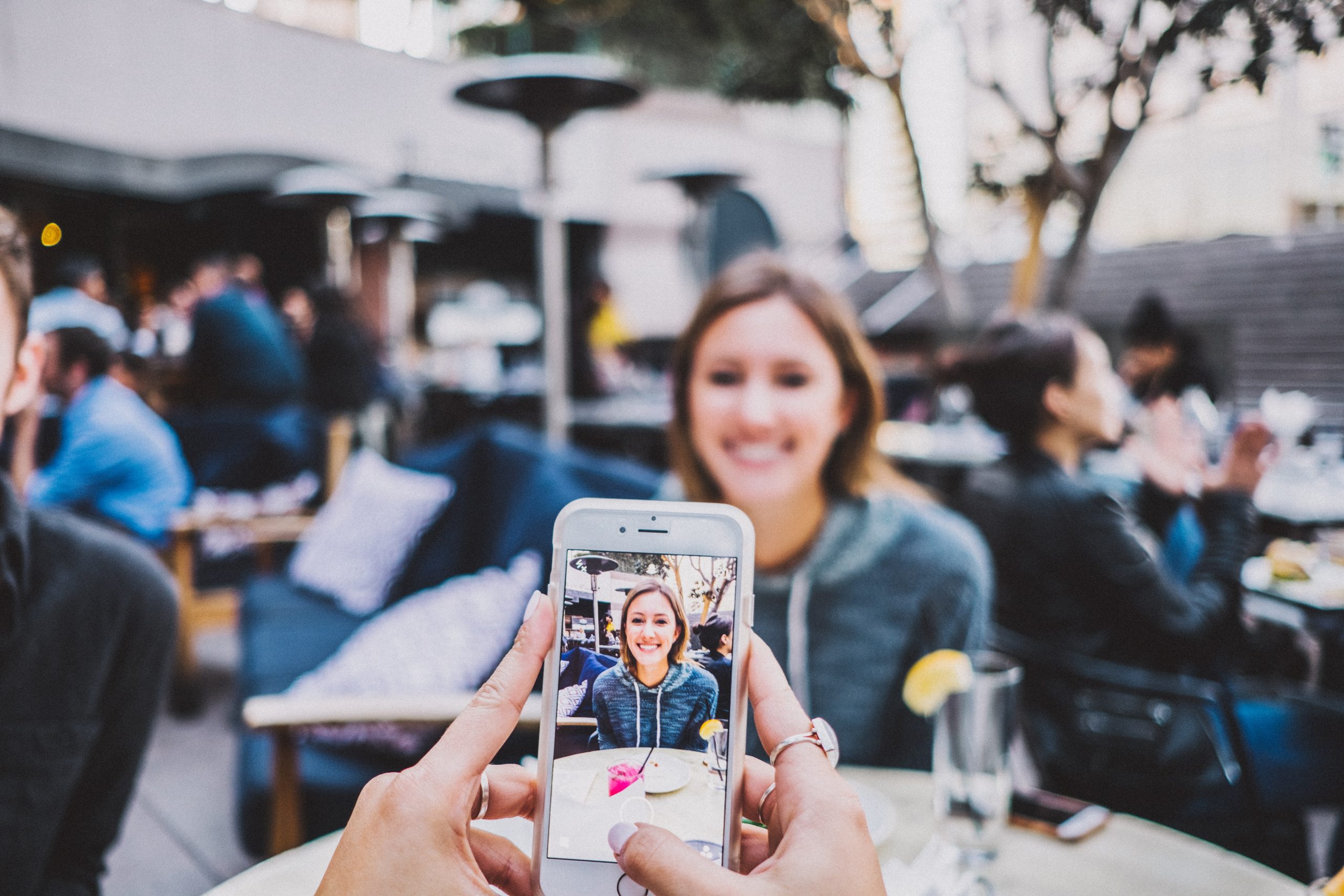 Social Media Users
Individuals who frequently use social media.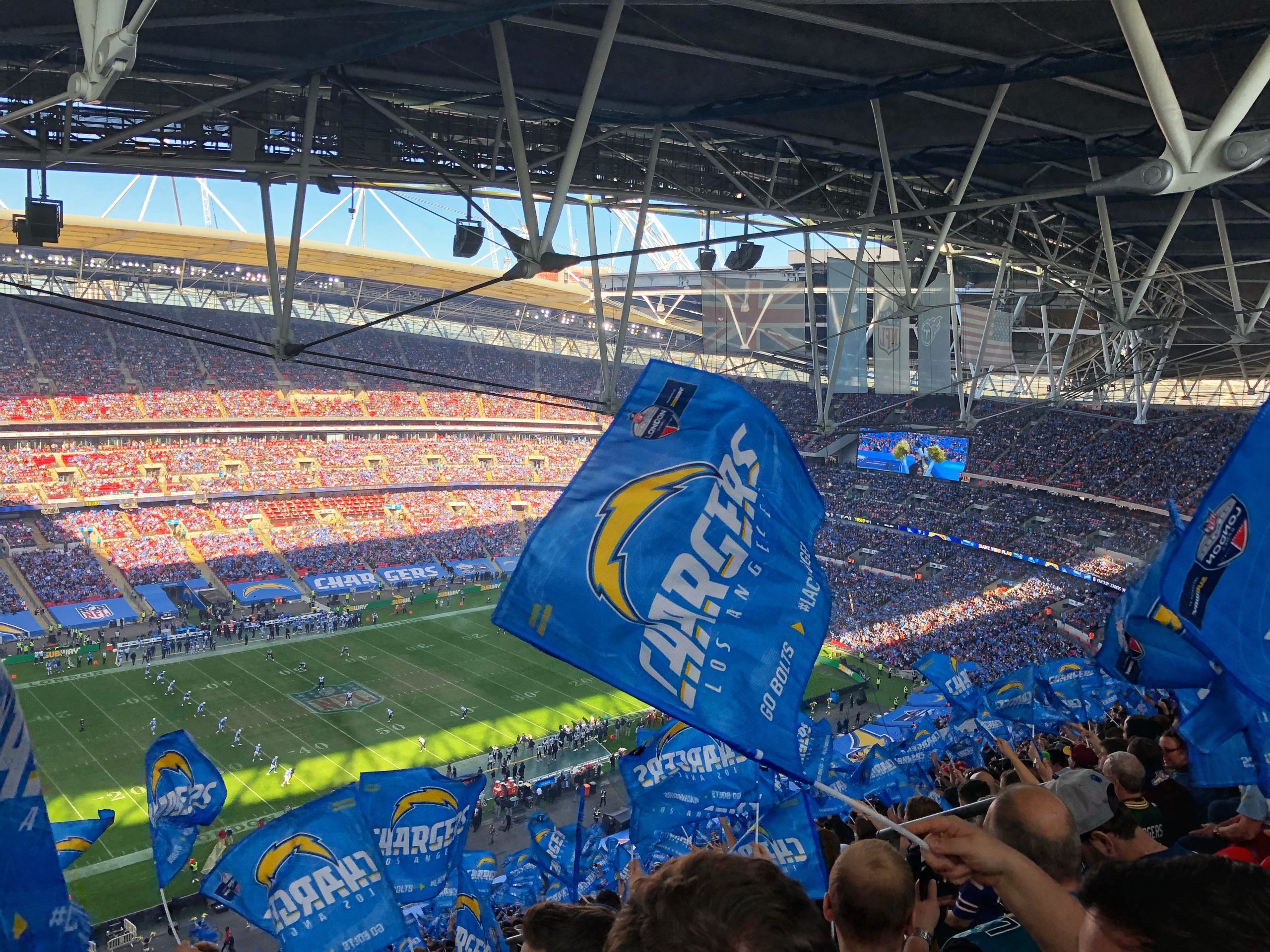 Professional Sports Fans
Individuals who have expressed interest in or attend sporting events, game scores, teams, tournaments, stats, news, and gear.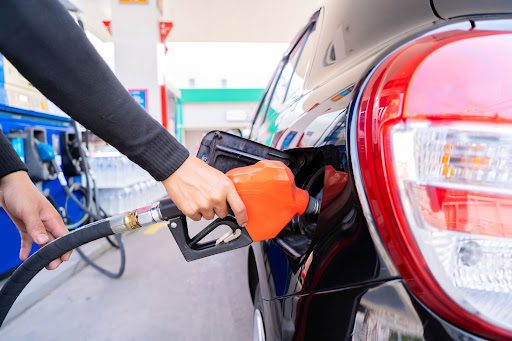 Gas Brand
Individuals who have used gas for a vehicle down to the brand level (ex: Chevron, Exxon, Shell, etc.).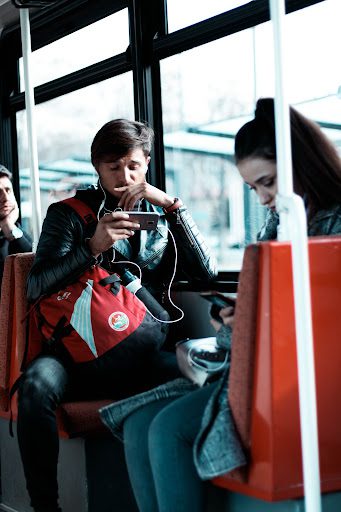 Auto In-Market
Individuals who are in market for a vehicle.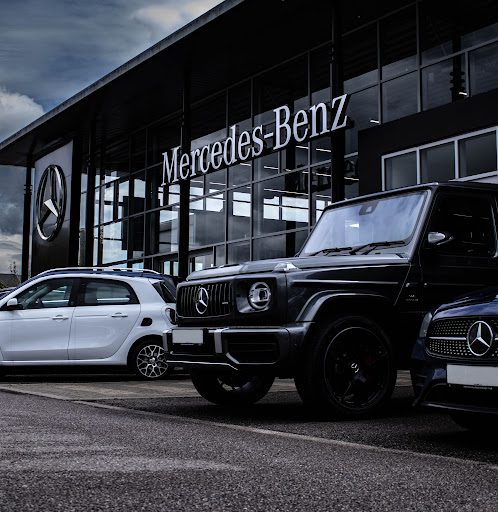 Luxury Car Owner
Individuals who own luxury cars.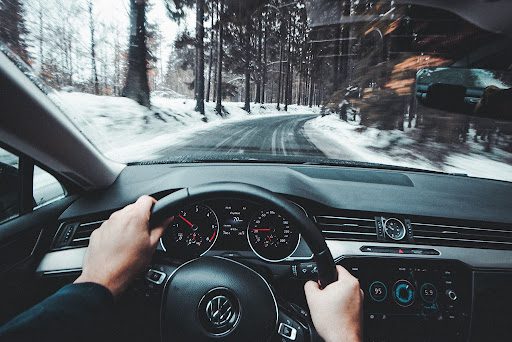 Vehicle Make and Model
Individuals who own, lease, or plan to purchase a specific vehicle down to the make and model level (ex: Chevrolet Equinox).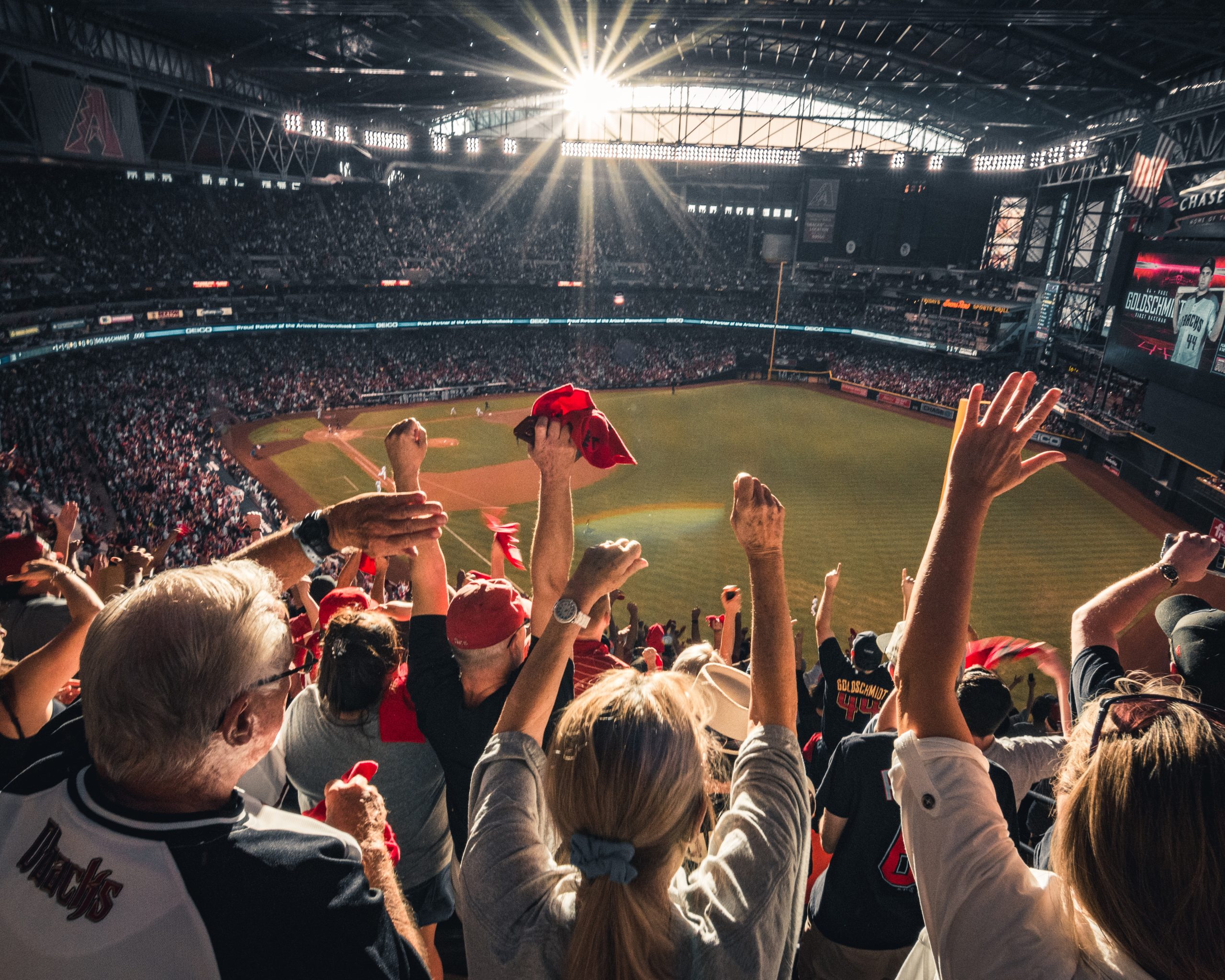 Baseball Fans
Individuals who expressed interest in/attend baseball games, local baseball events, baseball apparel, team or player stats, and real time score tracking.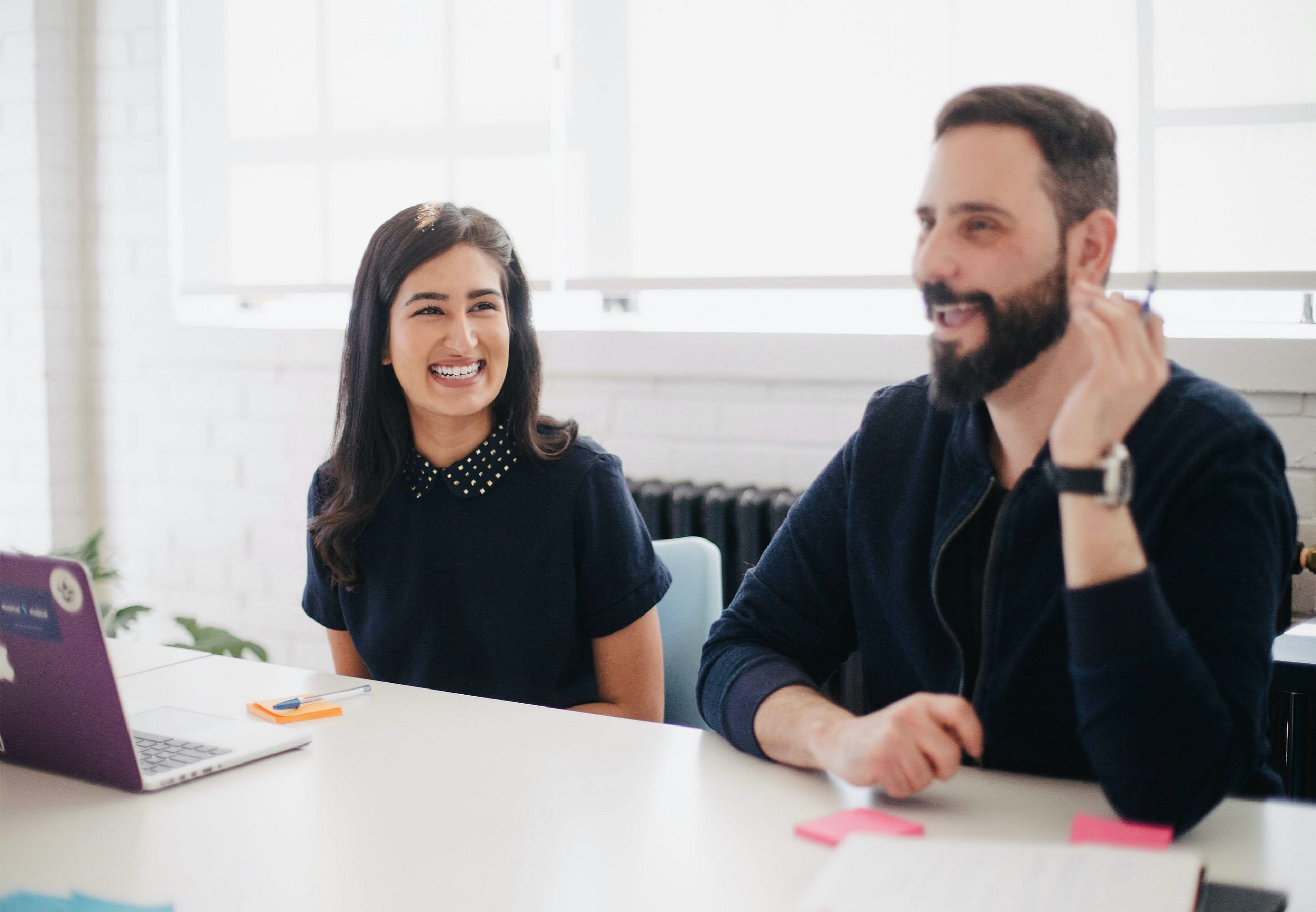 Generation X
Individuals whose declared birth year is between 1965 and 1980.
Hotel Shoppers
Individuals who are highly likely to be interested in hotels and lodging, as well as individuals who seek travel, family vacations, single vacations, and couple vacations.
Fill out the form to start using our top-ranked custom audiences.