Hello there. Let's find your next customer.
We offer a simple-yet-powerful way
to reach actual, verified humans.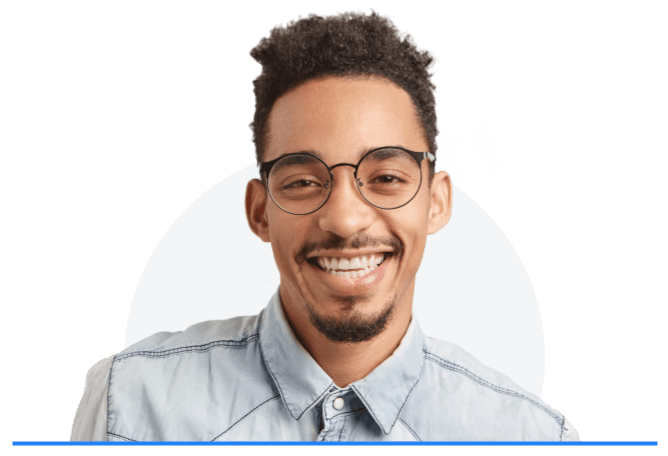 Digital marketing the way it was meant to be: easy
These are real people. Not bots. Not cookies.
Find and reach your next customer
We're a one-stop-shop for finding your next customer. We'll work with you to target real people, deliver ads to them, and measure how we did.
Tell us your goals and we'll handle the rest.
Know more about existing customers
You have data. That's a good thing. Now, you need someone to help you understand it — and to monetize it.
Digital marketing doesn't have to be complicated.
Our insights make things easy.