Grow Your Agency at No Added Cost
People-based programmatic strategy increases revenue for agency by 200%!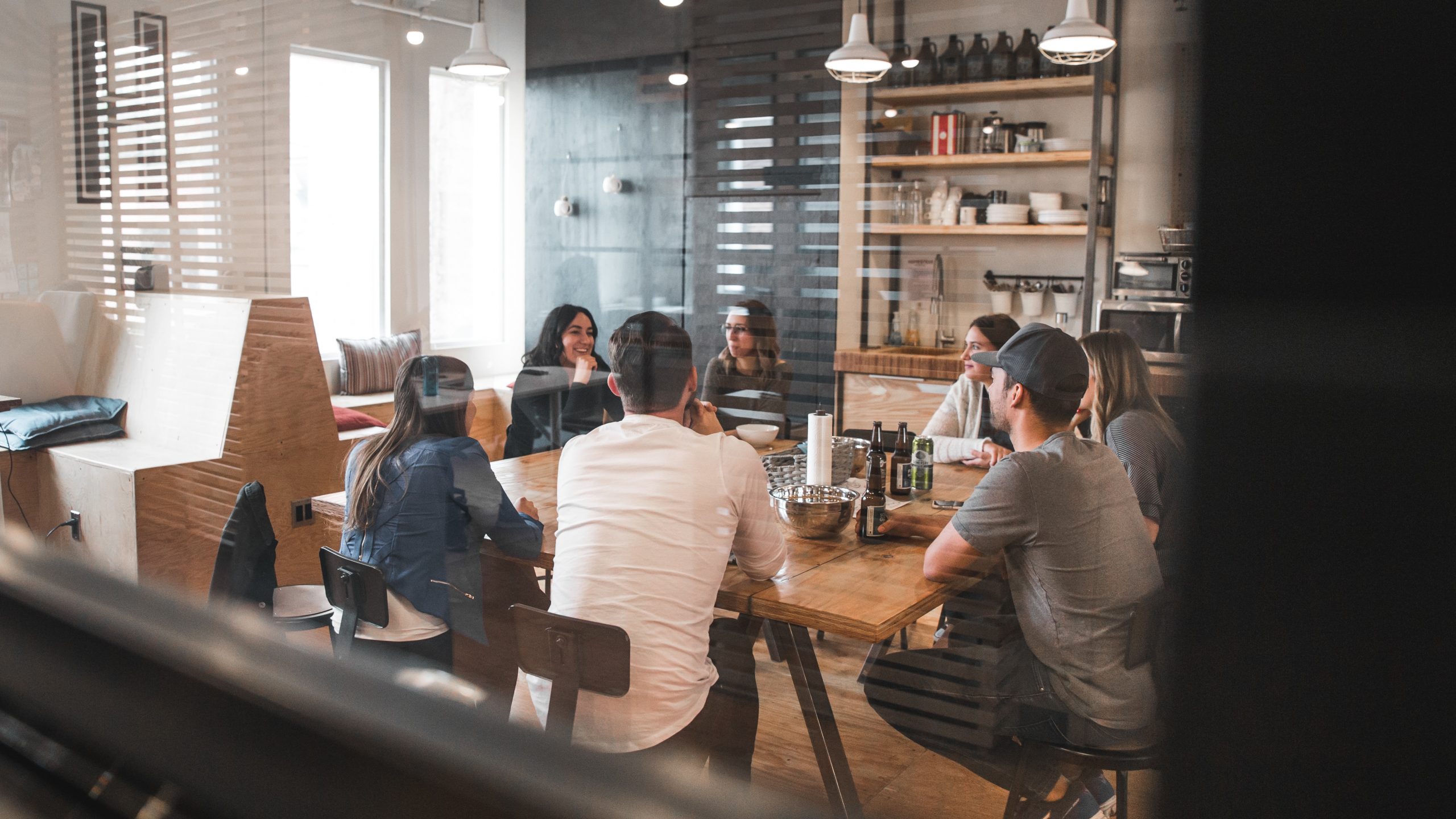 An agency came to us with two goals in mind: increase their revenue and expand their business. 
Like many other agencies, they were left in a chokehold by a lack of access to financial support, digital media, and data-based insights. This forced them to choose between turning a profit or providing services that their customers wanted. 
That's where we came in. 
We provided this agency with turnkey people-based digital solutions that drove profit – at no added cost.
Our strong emphasis on growth-oriented services and our audience database of REAL people allowed us to build a programmatic arm for the agency overnight.
We don't rely on cookies or predictive audiences. Our top-ranked data is easy to use, transparent, and we deliver results that businesses can see.
Our flexible, customized plan included: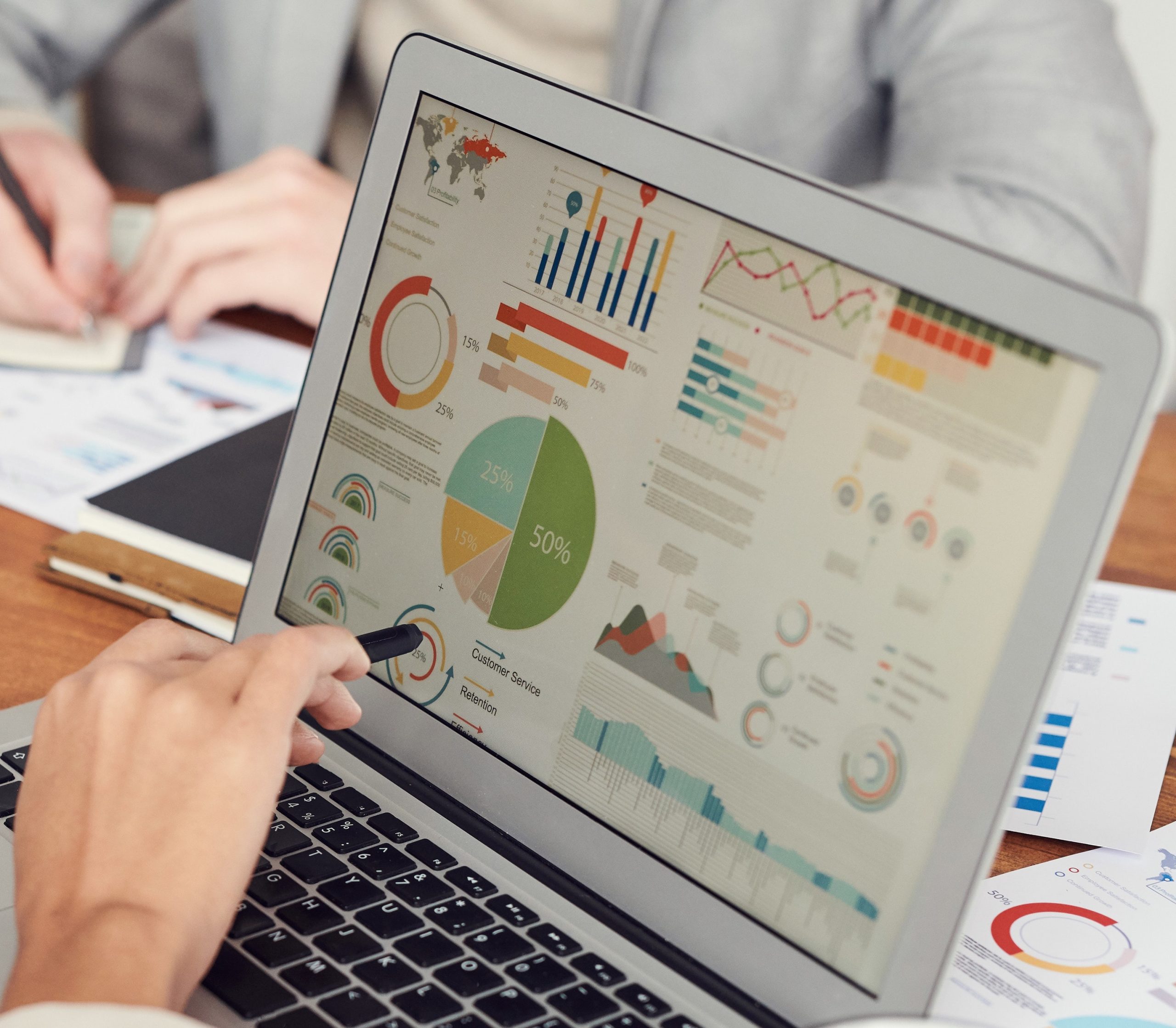 Our people-based audience data effectively delivered the agency's message across multiple channels.
The success of the campaign enabled the agency to expand their services into three new verticals: healthcare, recruitment, and tourism.
We have continued to work with the agency for over two years; providing them with 24/7 on-demand support, a customized approach for each campaign, and real-time feedback on how to make their campaigns stronger.
Make The Most Of Every Ad Dollar Spent
Our team can assist you in transforming your business to stay ahead of the curve.