USE CASE: FILLING IN THE GAPS IN 1ST PARTY DATA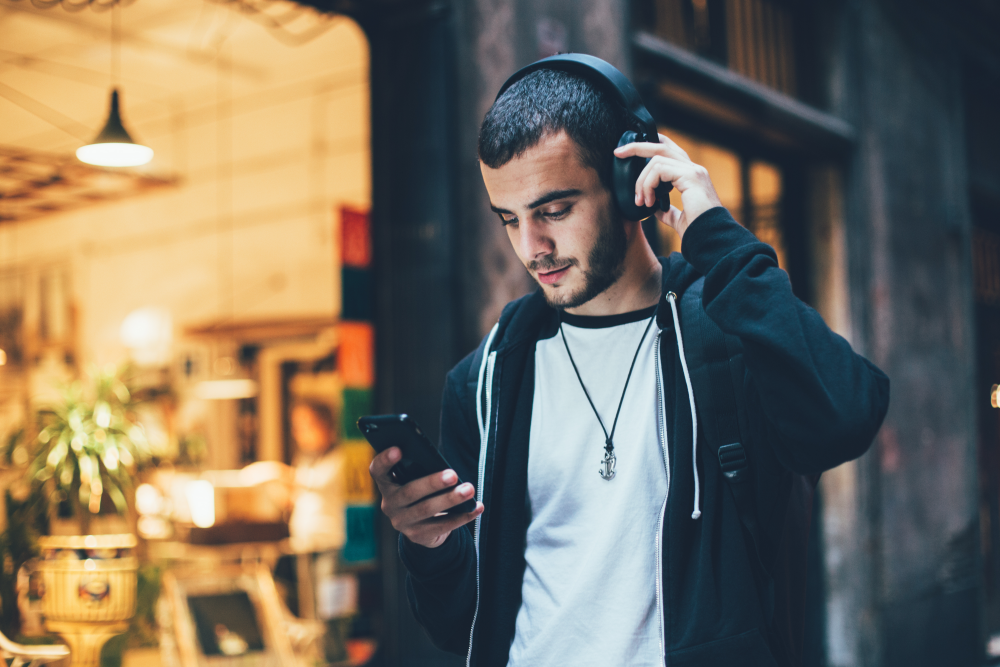 An audio streaming platform company wanted to fill in the gaps in their data with good, quality, and at-scale international data. They recognized BRIDGE's international data scale and quality and reached out to us to acquire specific segments by country.
The audio streaming platform company was interested in adding BRIDGE attributes to a few of their existing segments.
The audio streaming company chose BRIDGE instead of using their own data as they typically do. They decided to partner with BRIDGE to increase their international audience scale. They valued our GDPR-compliant 3rd party data against others and used it to fill in the gaps of their global customers.
Make The Most Of Every Ad Dollar Spent
Our team can assist you in transforming your business to stay ahead of the curve.