+ Foot Traffic Attribution
+ Hyperlocal Target Audience
+ Omnichannel
+ Point of Sale Matchback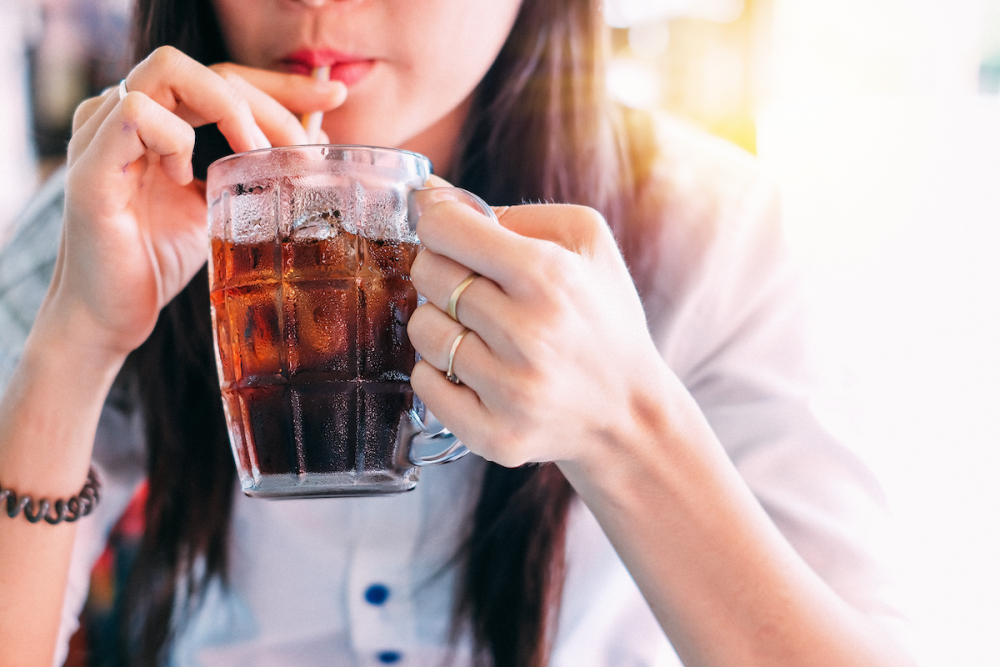 A leading beverage company was looking to increase its carbonated soft drink sales and drive foot traffic to retail locations that sell their products. To achieve its goals, the company turned to our full-service marketing solutions for help.
Make The Most Of Every Ad Dollar Spent
Our team can assist you in transforming your business to stay ahead of the curve.