Multichannel campaign drives 410 NEW customers to local dispensary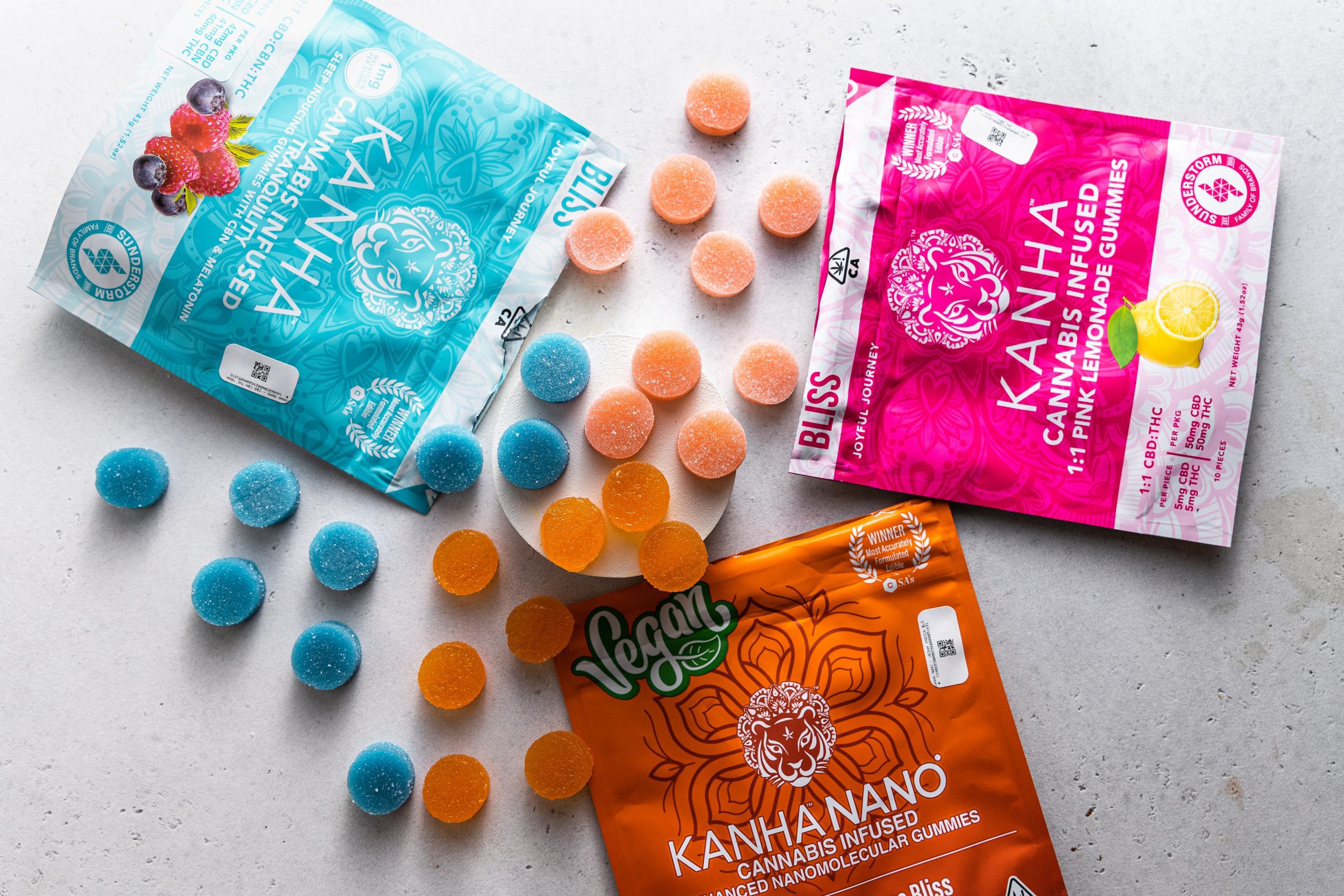 A Cannabis company that specializes in edibles was looking to increase brand awareness as well as drive new clients to one of their dispensary locations. 
But there was a problem: the company didn't know how to pinpoint and reach real people compliantly or measure their campaign success.
That's where we come in.
We worked with the Cannabis company to create a target audience of potential new customers for their dispensary location. 
The information was filtered to create a custom audience of 54K individuals aged 25-55 who suffer from insomnia and other sleep issues, as well as consumers who are interested in alternative medicine and who currently use sleep apps regularly.
Once we built out the Cannabis company's custom audience, we activated an optimized multichannel campaign on these channels:
We utilized our Foot Traffic Attribution solution to analyze our target audience and tied them to ad views.
Make The Most Of Every Ad Dollar Spent
Our team can assist you in transforming your business to stay ahead of the curve.