People-based campaign drives over 1300 in-store visits.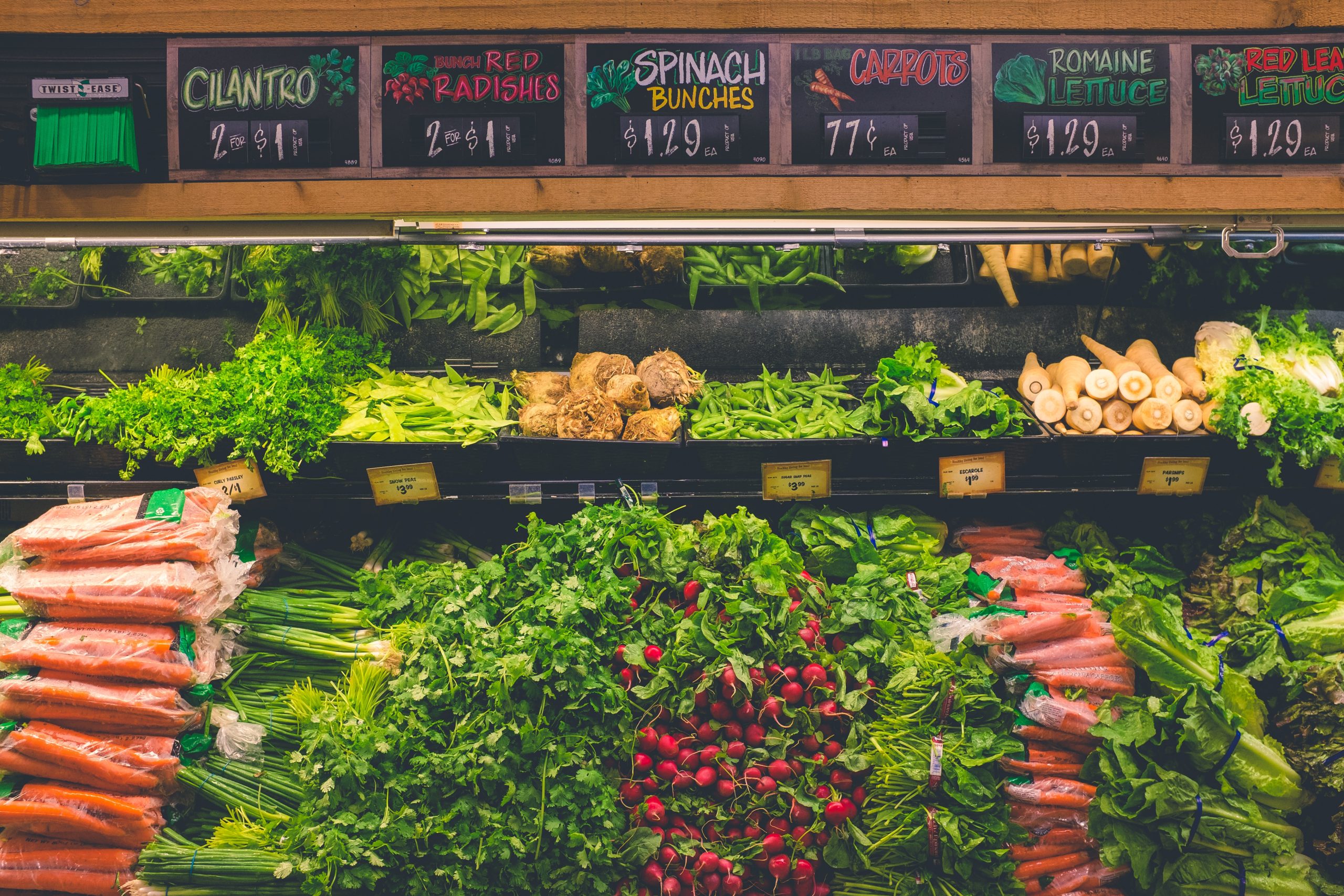 A major grocery store chain was looking to drive store visits and in-store sales at their retail locations.
The client turned to our custom audience creation and people management platform to achieve their goals.
We delivered an optimized display ad
campaign to help reach individuals across
all of their most frequented channels.
Through our geofencing capabilities, we
were able to listen at the physical stores to
see who from the original target audience
received an ad and then visited one of the
grocery store locations. This way, we were
able to drive more powerful targeting to
maximize results.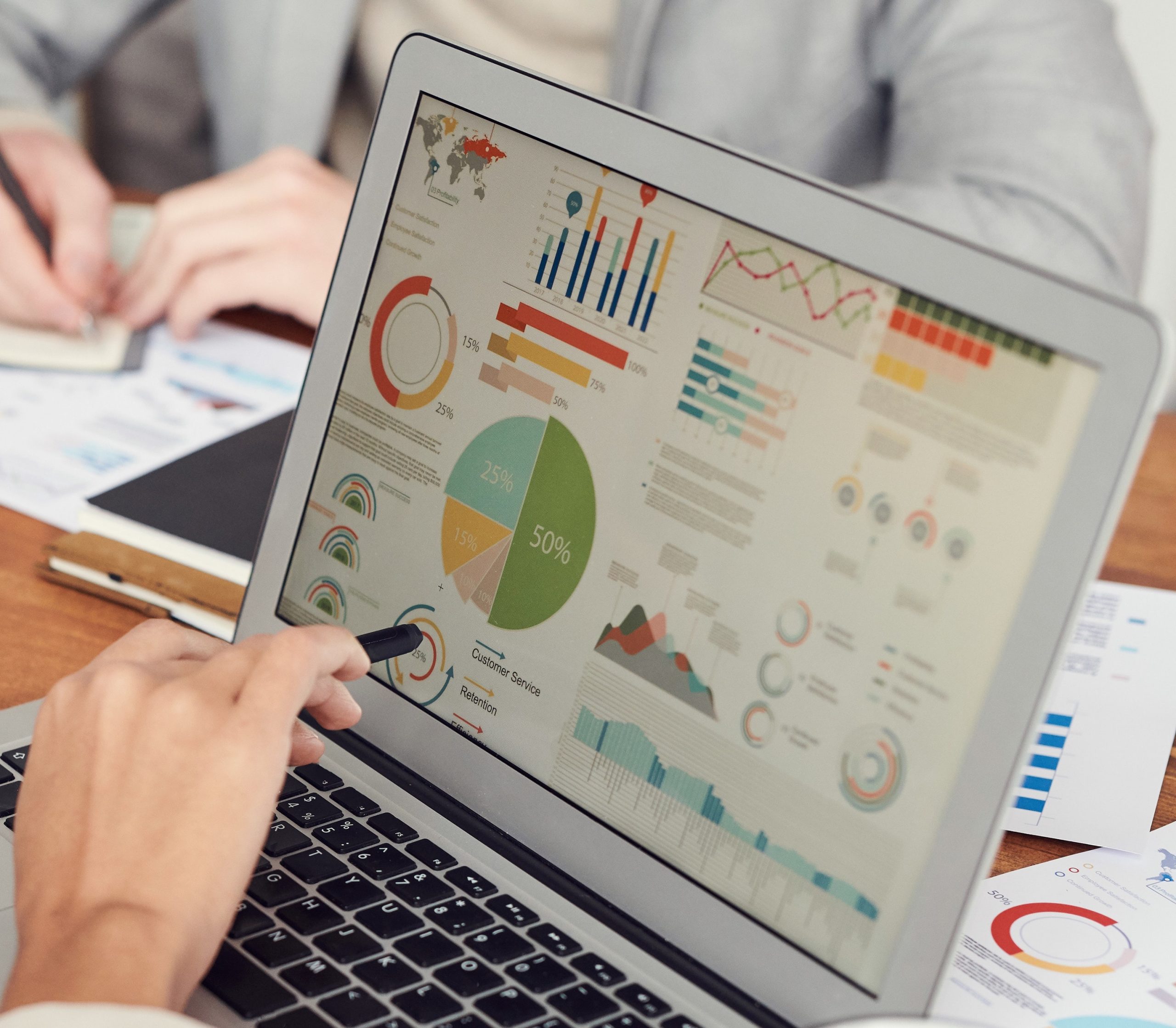 With our advanced foot traffic attribution solution, we were able to directly link 1,332 store visits to the original target audience across 11 locations throughout a 60-day period.
By helping our client identify the best audience and deliver an optimized display campaign, the grocery store chain was able to increase store visits, drive sales and improve their future strategy to continuously drive success.
Make The Most Of Every Ad Dollar Spent
Our team can assist you in transforming your business to stay ahead of the curve.