+ Email
+ Hyperlocal Target Audience
+ Omnichannel
+ Point of Sale Matchback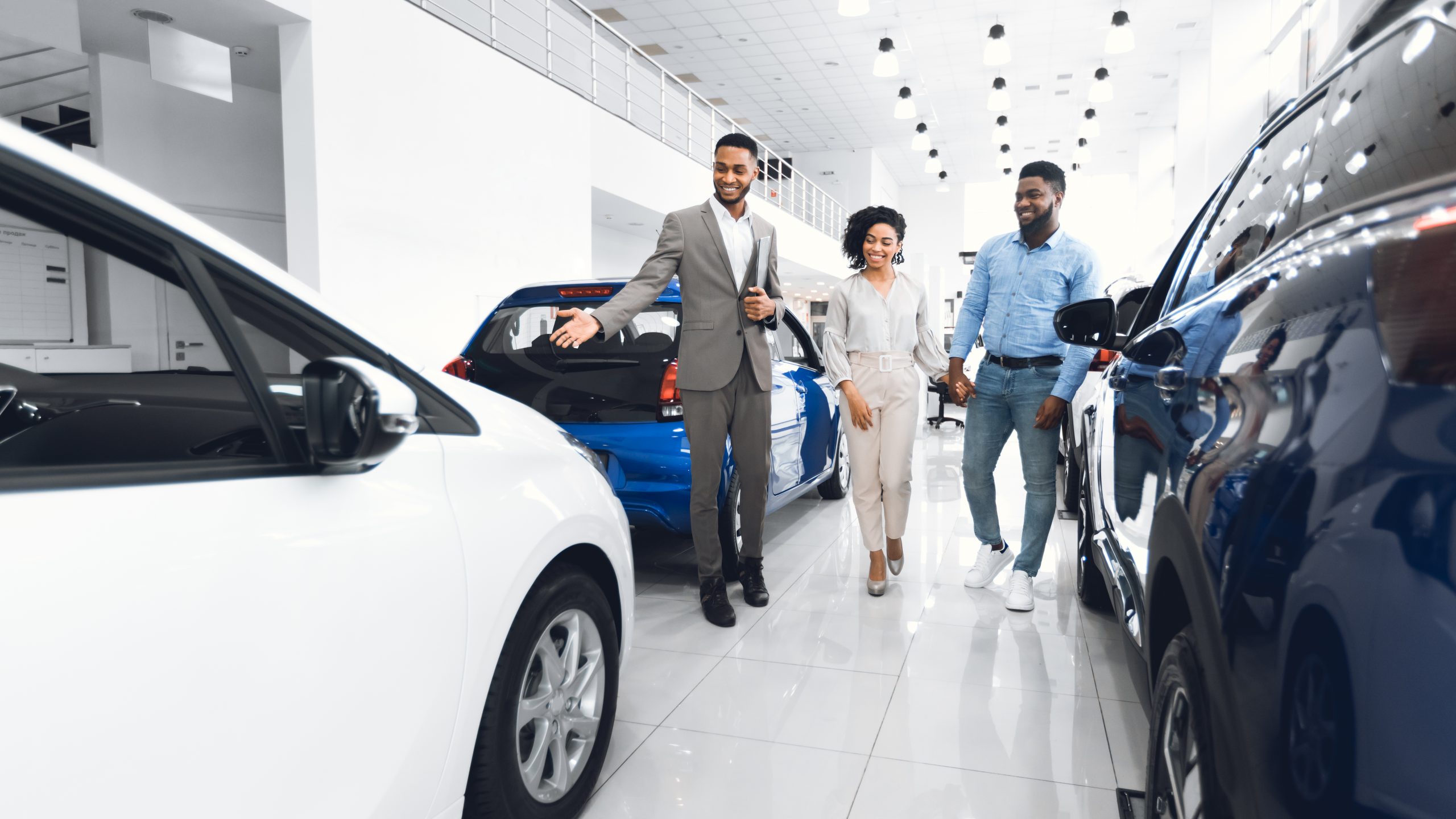 A luxury auto dealership located in Dallas-Fort Worth was looking to gain new business through current and potential new customers. The dealer turned to our powerful data to help drive customer acquisition.
Make The Most Of Every Ad Dollar Spent
Our team can assist you in transforming your business to stay ahead of the curve.