Email campaign drives 672 registrations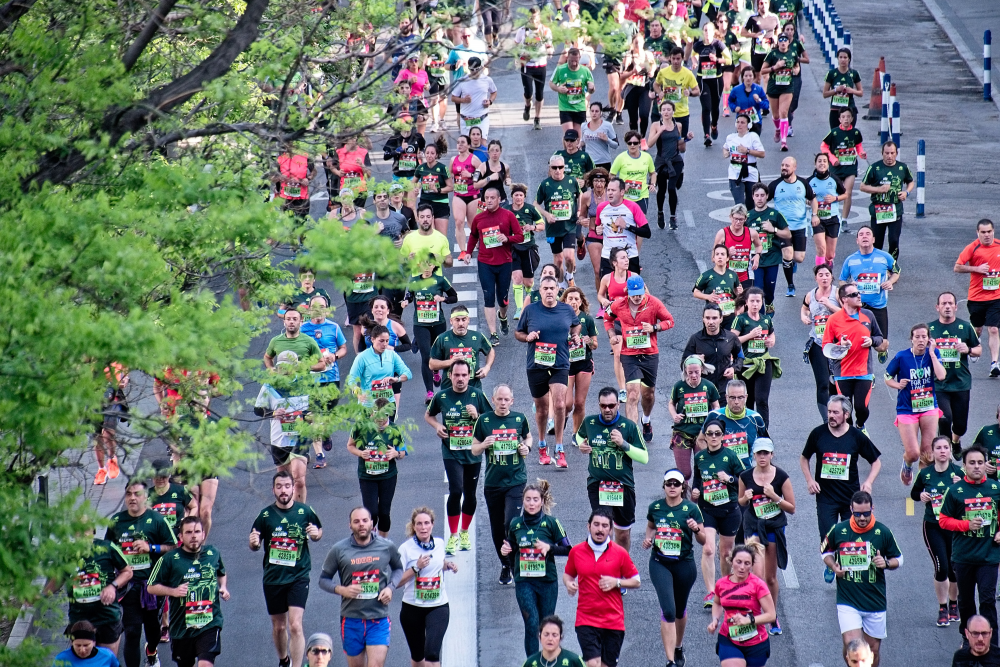 A marathon organization was looking to increase registration for their upcoming half marathon. The organization turned to our custom audience creation and people management platform to achieve their goal.
Make The Most Of Every Ad Dollar Spent
Our team can assist you in transforming your business to stay ahead of the curve.