Our people-based paid search campaign drove brand awareness and conversions.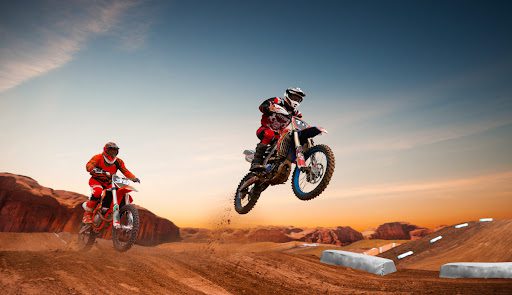 A motorsports store in California was looking to increase the number of calls their business receives. They turned to our data, media and attribution solutions to achieve their goal. 
We utilized our rich database of consumer information to provide an audience of real, verified individuals who:

Live in Fresno, Merced, and Madera counties
Enjoy outdoor activities, want motorcycles, dirt bikes, street motorcycles, UTV's, side by sides, and motorsports
Have motorcycles that needs parts & accessories, and service
We then developed a unique keyword strategy and delivered an optimized Paid Search/SEM campaign to our custom audience.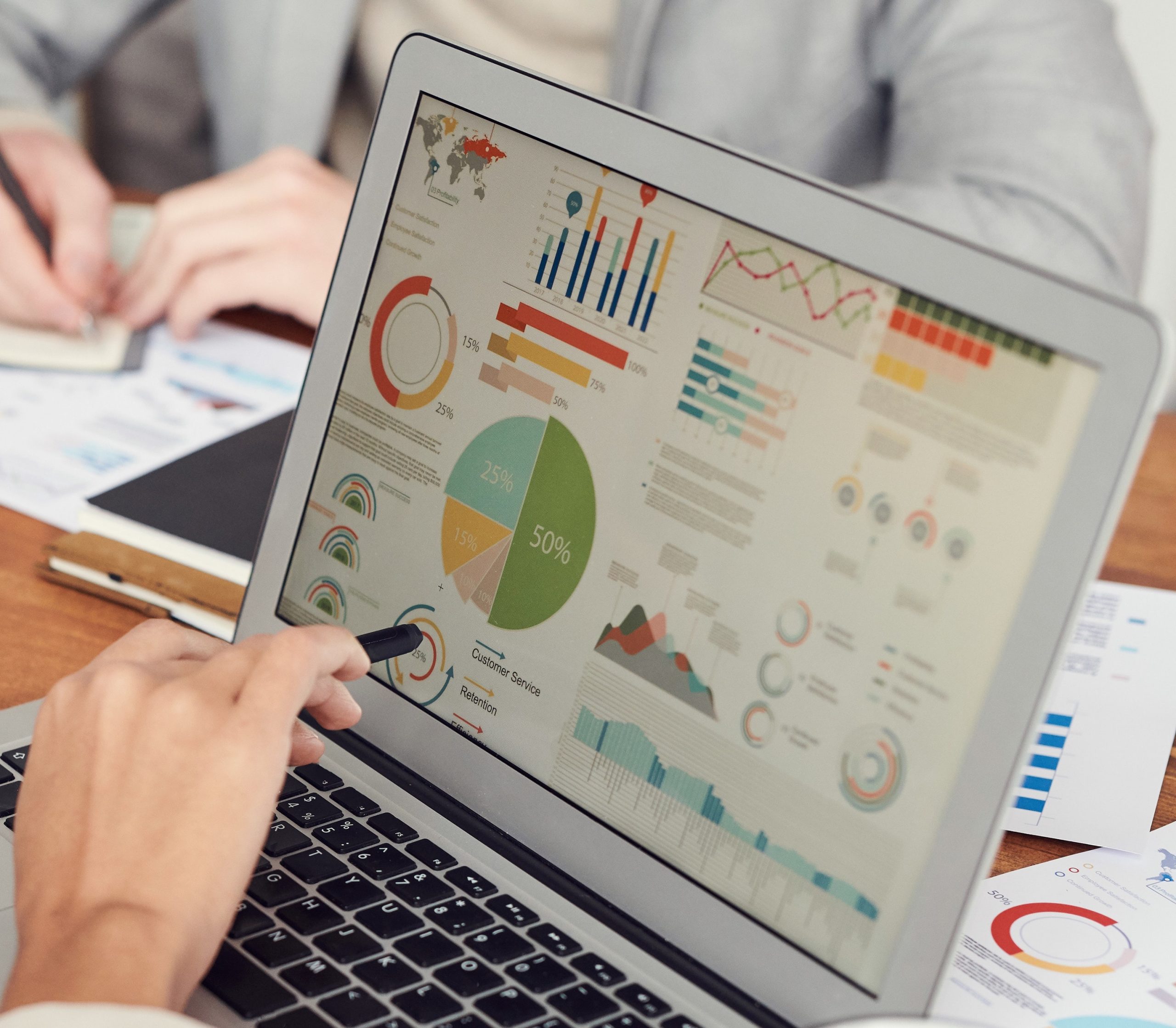 The motorsports store has seen a significant increase in brand awareness, customer engagement, and conversions due to our Paid Search/SEM efforts.
In just one month, the motorsports store received 60 calls that were directly linked back to our Paid Search efforts. 
The results also showed 20 successful conversions from members of our custom audience. 
Make The Most Of Every Ad Dollar Spent
Our team can assist you in transforming your business to stay ahead of the curve.