TikTok Campaign drives brand awareness and sells out inventory for Quick Service Restaurant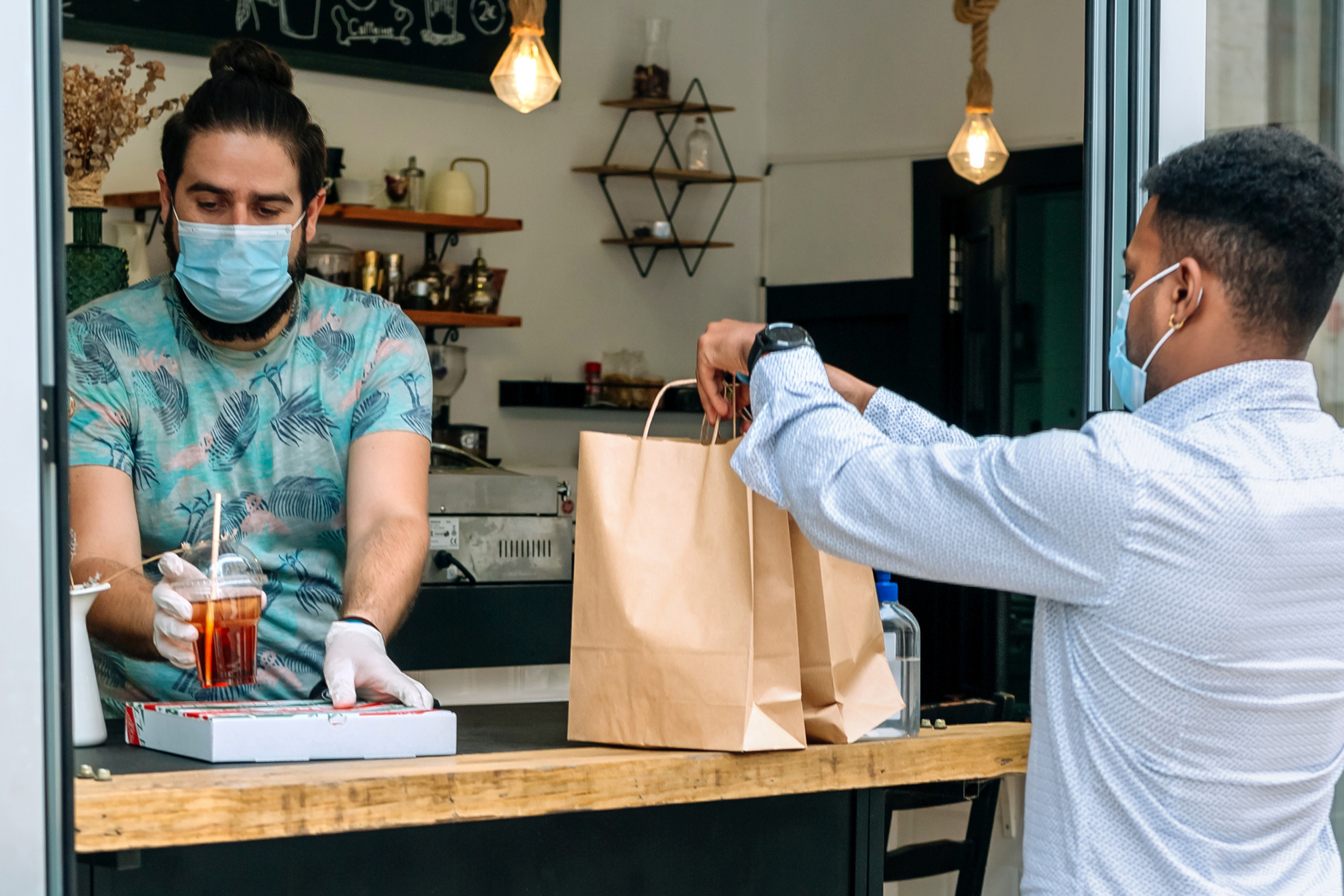 In the midst of a global pandemic, a Quick Service Restaurant decided to launch two new stores in Philadelphia and Dallas. The restaurant was looking to increase in-store traffic, online sales, and overall brand awareness.
But there was a problem: the QSR didn't know how to pinpoint and reach real people or measure their campaign success.
That's where we come in.
We worked with the quick-service restaurant to create a target audience of potential new customers for their two new locations. Not only did each location have their own target audience, but they also had their own campaign tailored JUST for them.
The information was filtered to create a custom audience of 16K individuals who consider themselves to be Foodies located in select zip codes in Philadelphia and Dallas.
Once we built out the Quick Service Restaurants' custom audience, we activated an optimized campaign on TikTok and supported the campaign on these channels:
We ran two different creative flights and targeted these messages based on customer interest and behavior. We emphasized mobile delivery which powered our POS Matchback reporting.
Make The Most Of Every Ad Dollar Spent
Our team can assist you in transforming your business to stay ahead of the curve.