Smart data solutions that drive growth
We solve businesses'
most daunting challenge:
Our mission is simple: we connect marketers with their true buying audience. We know people, better than anyone. And we know how to reach them, anywhere. Best of all, because we're connecting you with actual individuals, we can accurately measure how well your campaign performs.

Talk to us today about how to find your next customer.
See how BRIDGE has helped local businesses:
Our efforts led to a complete sell-out of inventory for a local ice cream shop
Our efforts led to an ROI of 500% for a local Honda dealership in Texas
We tripled in-Store visits for a local pizza chain in Providence, Rhode Island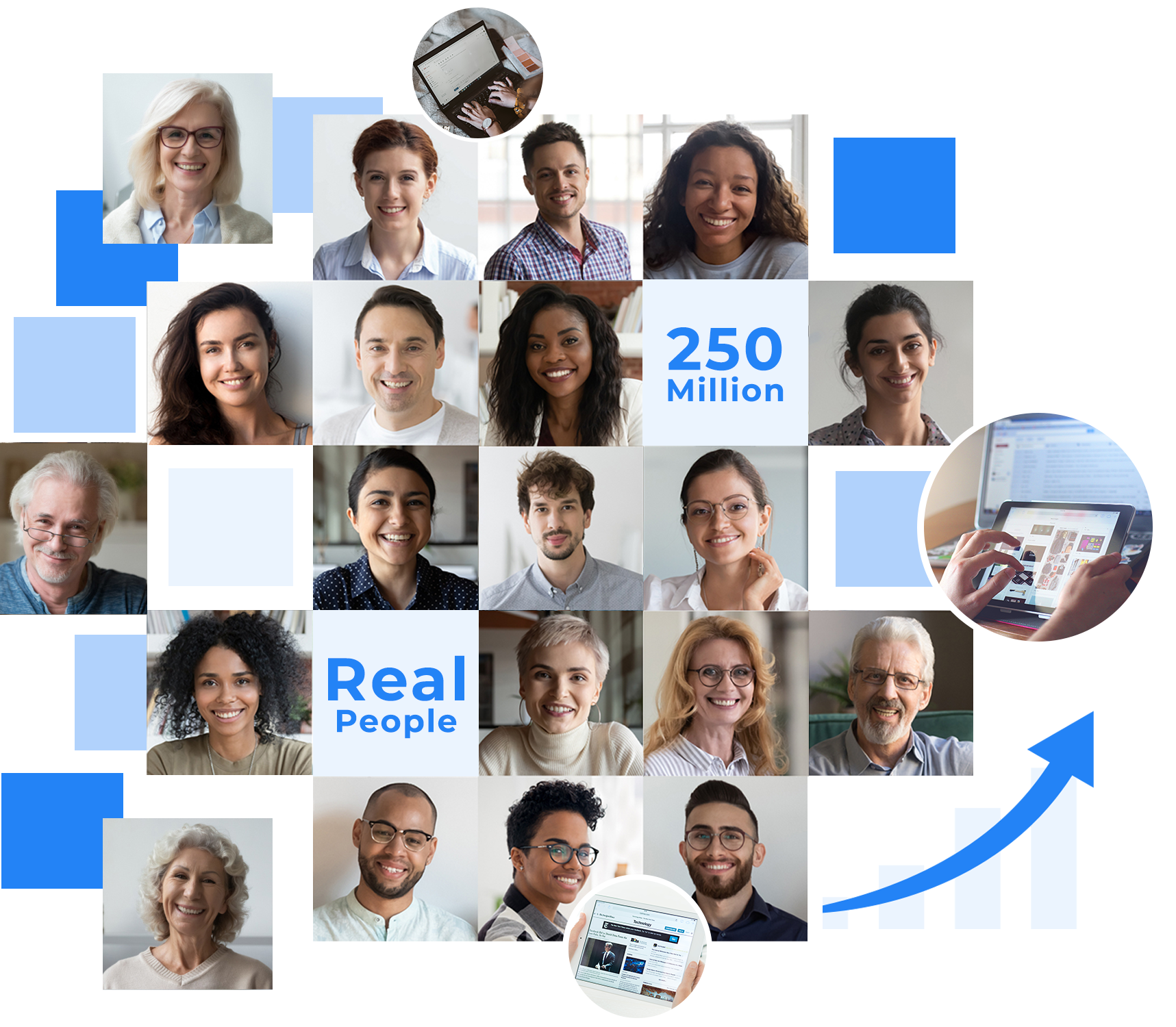 Find Your Next Customer In 3 Easy Steps
DATA QUALITY YOU CAN TRUST
Our consumer audience database, BRIDGE CONNECT, is timely, accurate, and complete, enabling you to find real people interested in your products and services. 
We make it easier for businesses to rise above advertising complexity and reach real, verified people.
We start with a comprehensive audience of real people so we're able to accurately show you who's engaging with your messages, buying your products, and visiting your stores, increasing the return on your marketing investment.
 We are your trusted real people-based marketing partner with expertise in account management, data science, and multichannel media strategy and will provide full-service end-to-end campaign support.
Talk to us today about how to find your next customer.