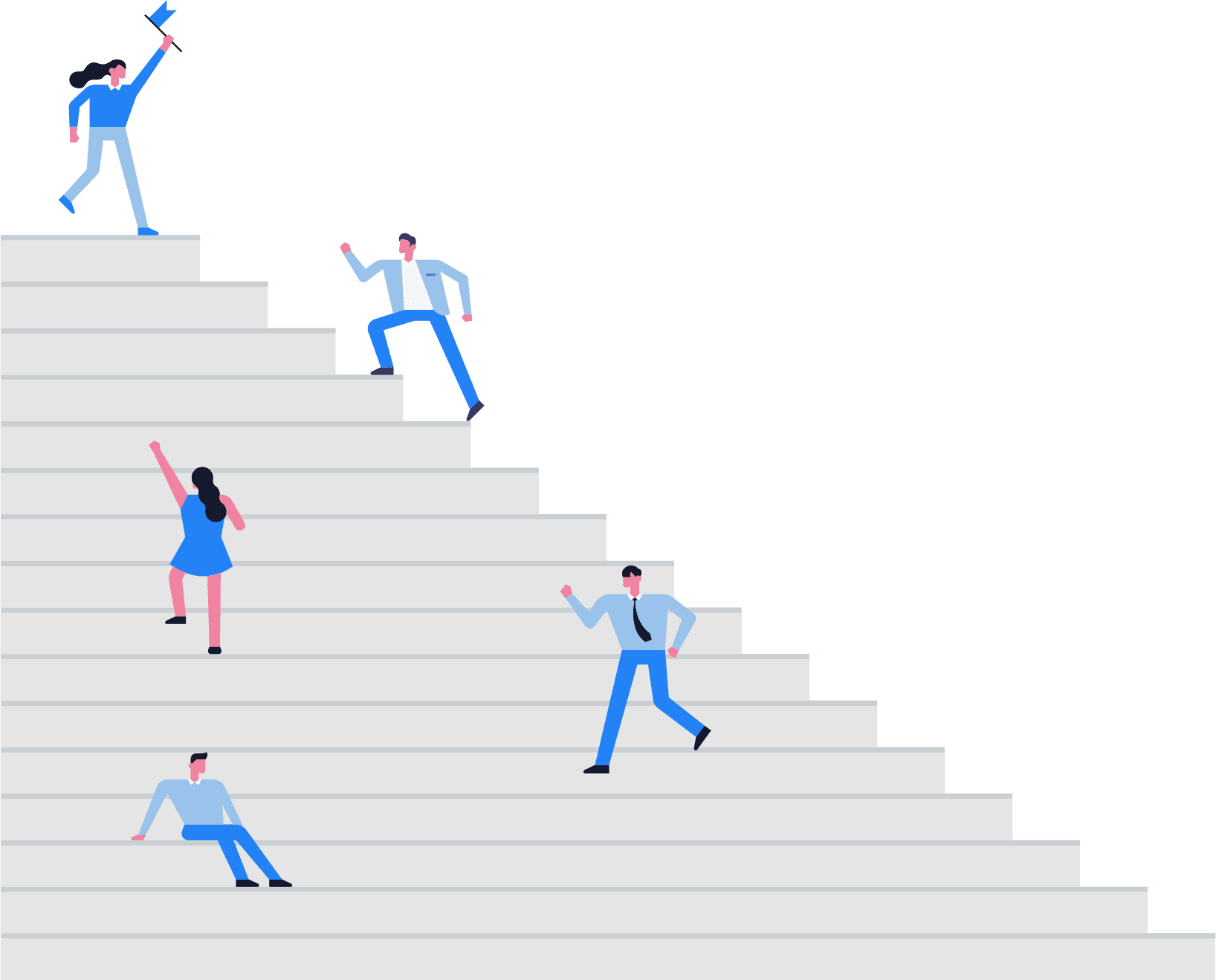 Become Cookie-Proof Right Now
At Bridge, we don't rely on third-party cookies. Instead, we use consent-based first-party data, and a constellation of information on the 250 million people in our network. We create a 360-degree view of the individual, deliver them media, and measure real business outcomes (even if those outcomes take place at brick-and-mortar locations).

Our Premium Guide to Thriving on the Cookieless Web
Google's announcement that it's phasing out third-party cookies from Chrome has caused panic among marketers. But we believe that the death of cookies is a good thing.
The removal of bad actors will engender more trust in the ecosystem. A stronger array of data points will provide better targeting and measurement. More emphasis will be placed on real business outcomes.
Fill out the form to check out our approach to a cookieless world.
Only one-quarter of all digital ad spend ever reaches actual people, according to the Association of National Advertisers.
We have a problem with this. When marketers are unsure if their messages are hitting real people, it impacts the entire digital ad industry, from small businesses to big agencies. So at Bridge, we use Identity Resolution to make sure your message hits real, verified humans across the litany of devices they use.
We'll make you cookie-proof. We'll also help you
create more revenue
right now.