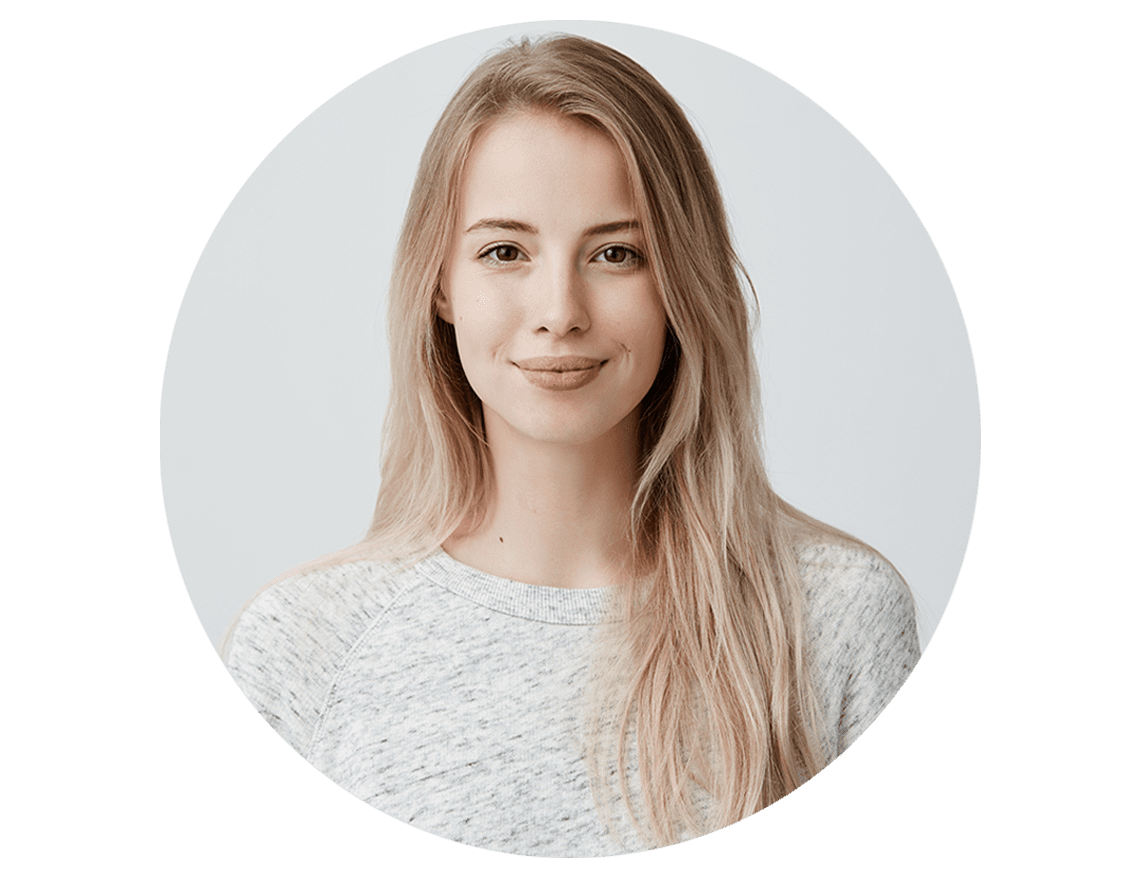 WTF is Identity Resolution?
At Bridge, we market to real people, not bots. We make sure your message hits the right humans, whether they're scrolling through Facebook on their smartphone, watching Netflix on a Connected TV, or Googling sports scores at work.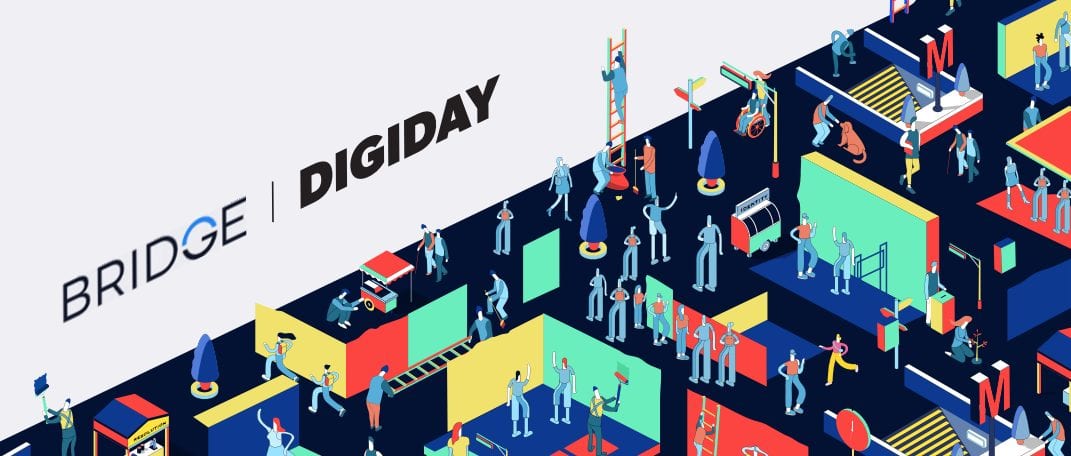 Our Premium Guide to Identity Resolution
The key to heroism is finding the right sidekick, a partner that can fill in your gaps and help you interpret data. And the key to that is a process called identity resolution.
We worked with Digiday to put a spotlight on identity resolution, and our guide — aptly titled "WTF is Identity Resolution?" — serves to better illuminate the oft-used buzz term, showing how marketers are using data to reach real people across all their devices.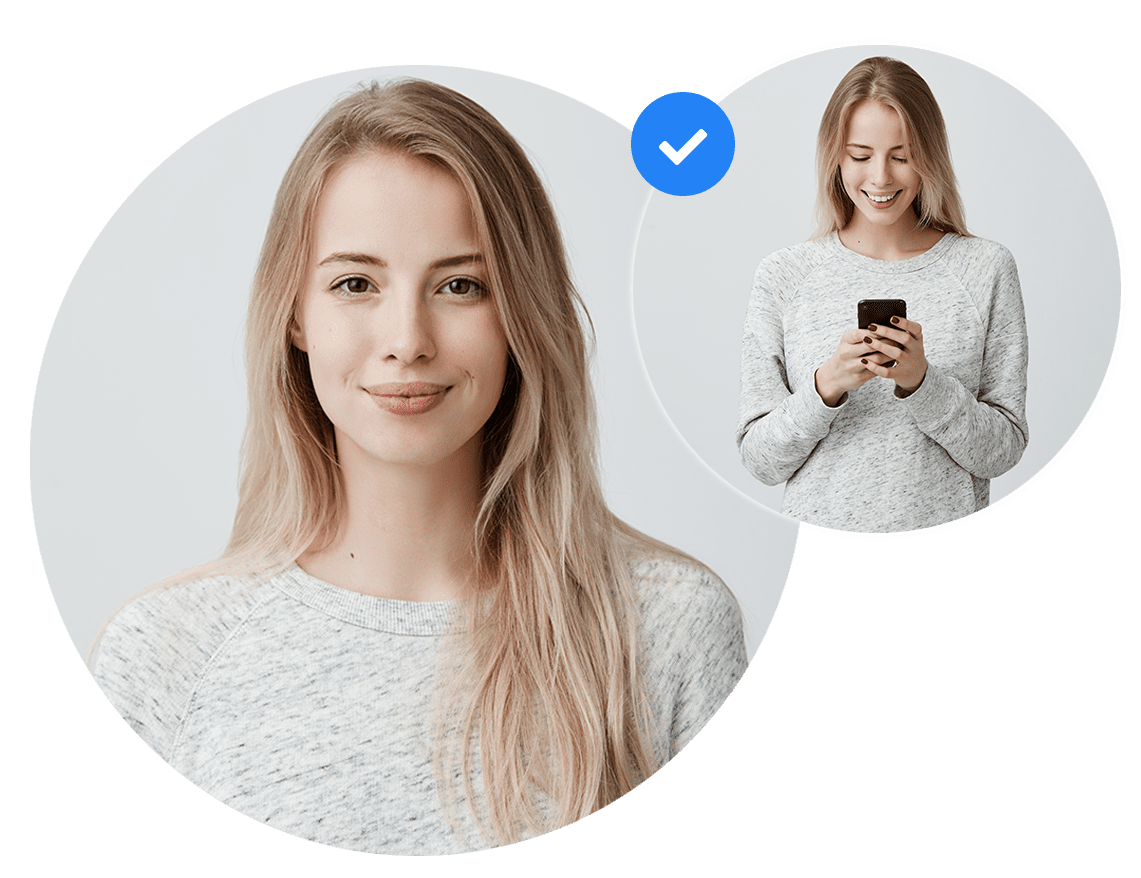 The key to this process is Identity Resolution
Identity resolution is a data management process through which an identity is analyzed between data sets to find a match. It's a fancy way of saying that you can match a person's offline persona (their ethically-sourced PII data) with their online persona (mobile IDs, cookies, etc). All of our data collection methods meet the strictest privacy laws.
Only one-quarter of all digital ad spend ever reaches actual people, according to the Association of National Advertisers.
We have a problem with this. When marketers are unsure if their messages are hitting real people, it impacts the entire digital ad industry, from small businesses to big agencies. So at Bridge, we use Identity Resolution to make sure your message hits real, verified humans across the litany of devices they use.
If you're ready to talk to a company that understands people and identity resolution — and you're ready for real, transparent results — talk to BRIDGE today.