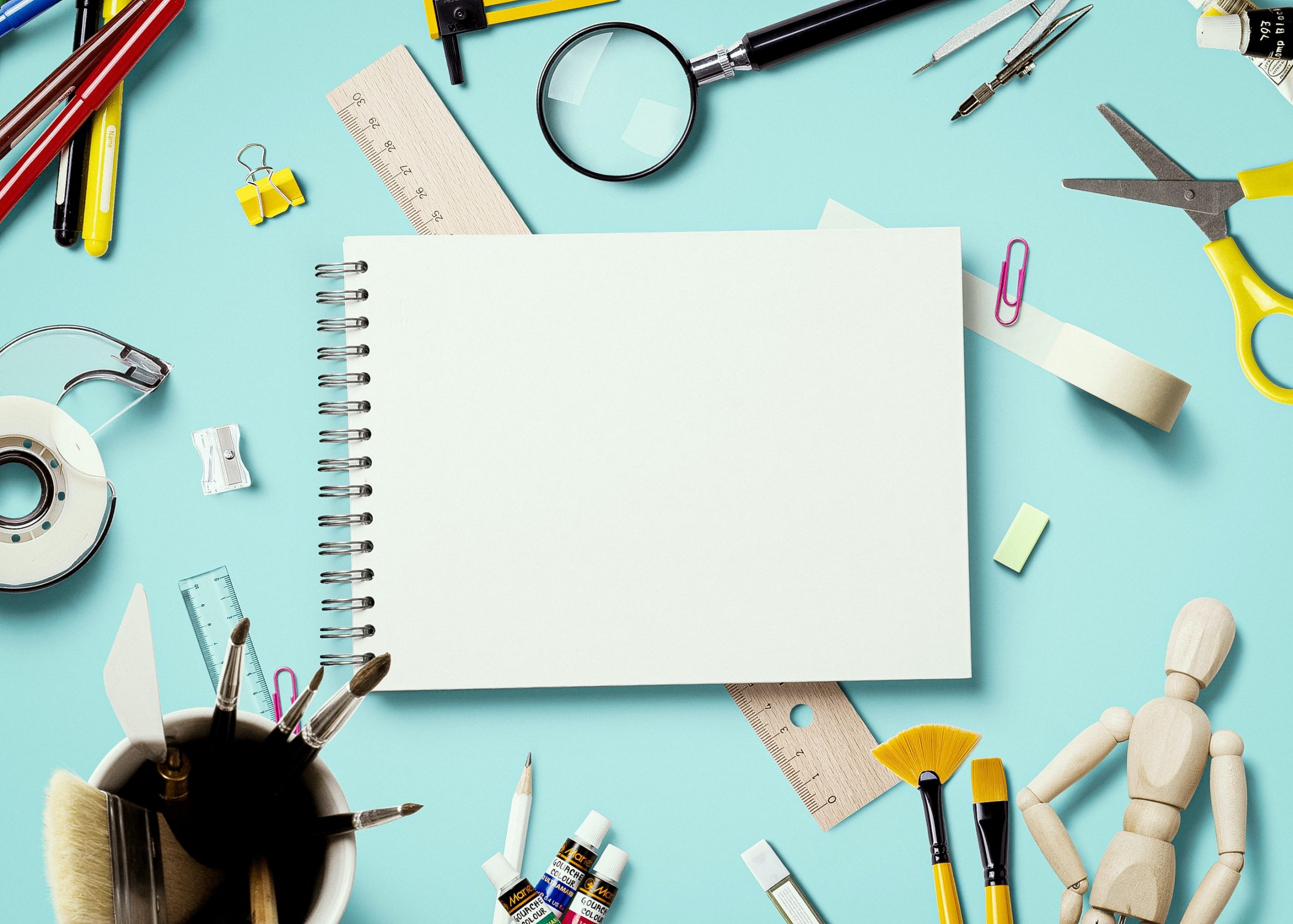 It's that time of year again – back-to-school season is here! As a digital marketer, this can be an exciting opportunity to ace your advertisements and capture the attention of parents, teachers, and students shopping for supplies. This year, back-to-school spending is averaged at over $500 per child, and with inflation looming, parents and students […]
Every month, over 200 million Americans listen to programmatic audio. Connecting with your audience on digital audio platforms is now easier than ever. But with so many marketing partners in the game, buyers need to beware of lost ad spend and wasted impressions. By carefully choosing a marketing partner that only targets real people based […]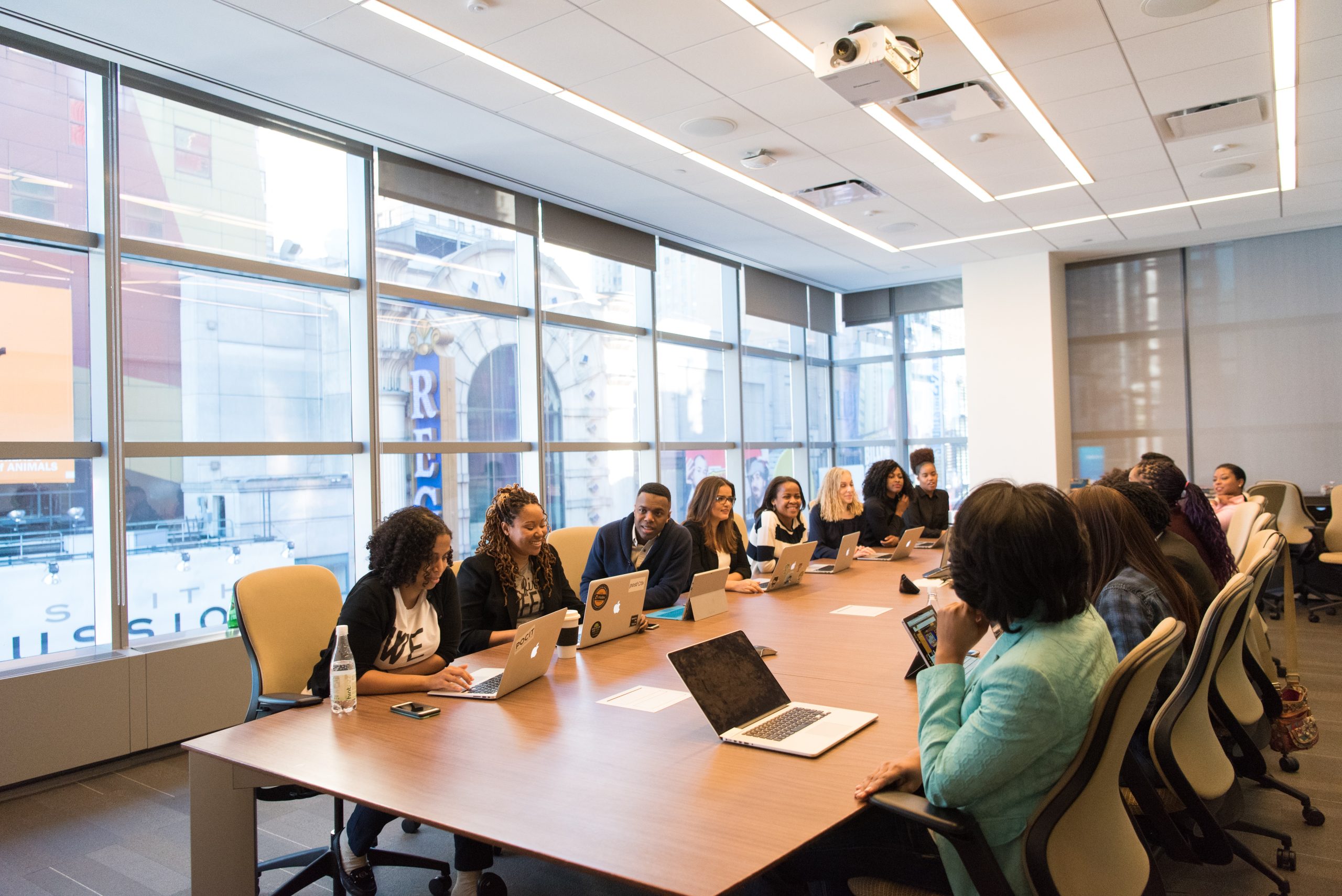 In our highly globalized and interconnected world, businesses are recognizing the importance of inclusive marketing in reaching diverse audiences and fostering meaningful connections with consumers. Inclusive marketing goes beyond superficial representation and encompasses strategies that genuinely embrace diversity and promote inclusivity. In this blog post, we will explore the essence of inclusive marketing, distinguish diversity […]
Interest-level data related to health searches and browsing helps connect consumers with the cure for what ails them Health interest data can be tricky. HIPAA, general privacy, and ethics considerations swirl anytime the topic is broached.  On the other hand, when people search or browse online about specific health topics and conditions, whether as a […]
Shakespeare Would Have Been A Great Digital Marketer "What's past is prologue." Shakespeare wasn't talking about purchase data but he sure was right on the money.  We in marketing spend an enormous amount of energy attempting to predict what will drive consumer behavior. It's a tale as old as time!  In the digital age of […]
Marketers are overwhelmingly wary of privacy impacts on success outcomes, but relief is coming into view Marketers just can't seem to catch a break.  Two years ago, Covid had them fretting about whether consumers were going to keep spending. Then supply chain disruptions started wreaking havoc on inventory.  Just as these issues finally start to […]
What comes after cookies is more obvious than many ad tech companies would like to admit. IAB held its Tech Lab Summit earlier this month. These gatherings convene digital ad players for honest debate and discussion about big-picture tech challenges.  And honest they were.  IAB Tech Lab CEO Anthony Katsur has been sounding the warning […]
Is there such a thing as going too far to protect consumer privacy? Consumers themselves seem to think so. See why in our latest blog.
We think advertising approaches based on limited PII are most effective when they are rooted in respect for the consumer as people. See why.
The TV industry is at a crossroads on how to accurately measure TV audiences across all platforms. The answer? PII.