Your next customer is out there. It's time to get your marketing messages in front of the right people using our custom segments.
Is your organization customer aware? We'll show you how to implement a master data strategy and learn from the data you already have.
Customer-aware organizations have an edge in a marketing environment that increasingly favors smart engagement with real people.
Utilize our premium spring custom audiences to connect with real people who are interested in your product/service.
Owning the customer means knowing the customer Our last post focused on the conundrum traditional organizations face as digital native companies swoop in and attempt to take share. Do they partner to gain digital chops quickly but lose ownership of the customer? Or go it alone but risk failing? One challenge we're seeing an awful lot […]
Valentine's Day & The Super Bowl are right around the corner. Now's the time to reach individuals prepping for these two big events with your marketing campaigns. We've curated a premium list of four custom audiences from our consumer audience database, BRIDGE CONNECT℠ , that you can leverage in your next campaign. All of our data is […]
Our latest whitepaper answers the question "Why PII?" What does it mean to take control of your digital destiny? We've spent most of the year on this blog attempting to answer that question. This has meant exposing gaping cracks in the crumbling cookie economy. Sizing up Big Tech's true intentions as data becomes more guarded and walled […]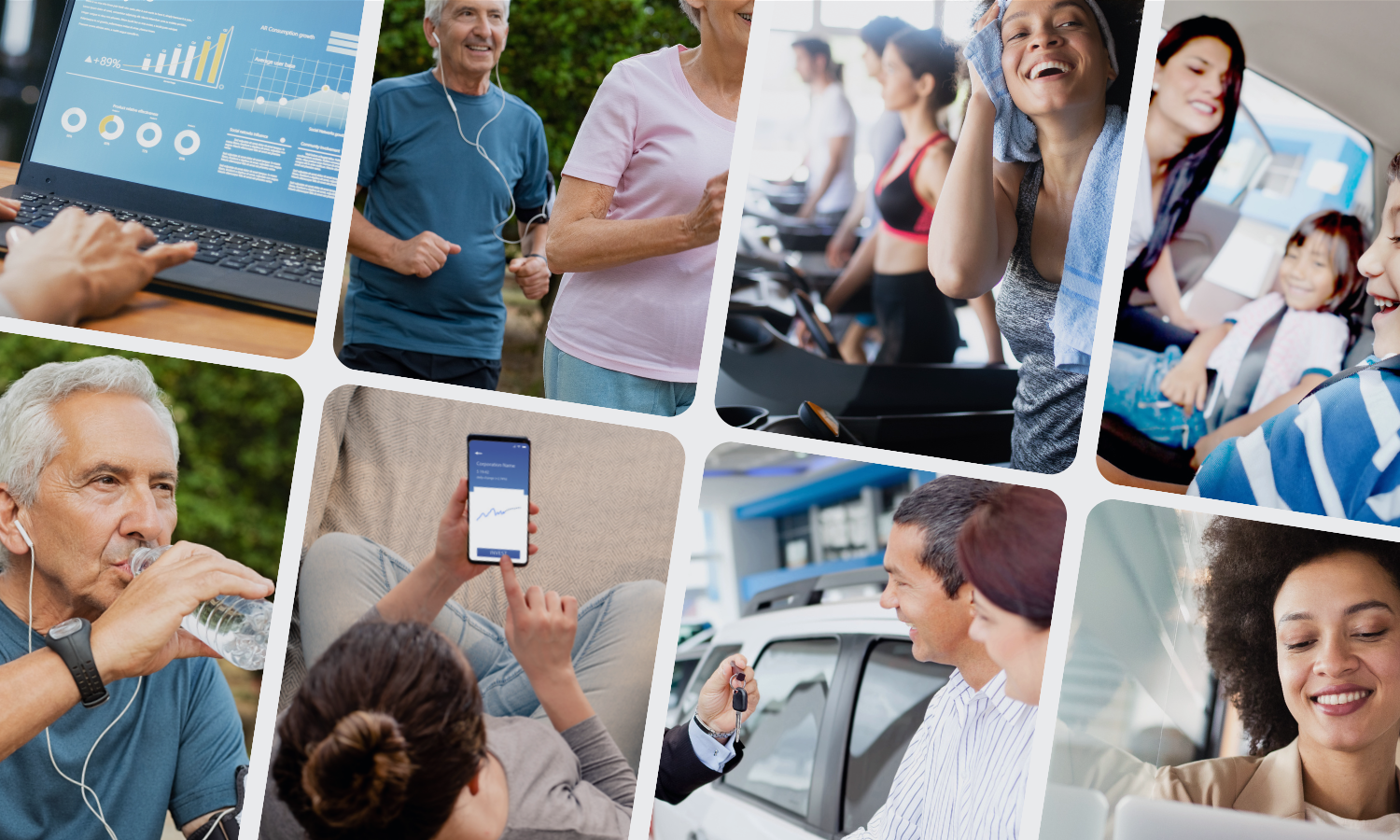 The New Year is right around the corner, making it the perfect time to start planning your New Year's marketing campaigns. We've curated a premium list of four custom audiences from our consumer audience database, BRIDGE CONNECT℠, that you can leverage in your next campaign. All of our data is timely, accurate, and complete so […]
The holiday season is right around the corner. This year's retail sales are expected to grow between 6.5% and 8.2% to more than $4.33 trillion, a sign of increasing vaccination rates and businesses reopening. Now is the time to ensure your holiday campaigns are resonating with your customers.  Focus on these channels to help elevate […]
 Don't let Google control your cookieless destiny Suddenly, marketers need options. Here's why you should forge your own path this time. If you build it, they will come. And spend hundreds of billions of dollars. And be beholden to you forever. (Mwa-ha-ha-ha-ha….) That's the Google business model. I guess "Don't be evil" just had a […]