As a business owner, you need to know how effective your marketing campaigns are. After all, if you can't measure the performance of your campaigns, you won't be able to make decisions that help your business grow. Luckily, attribution tools such as Point-of-Sale (POS) Matchback, Foot Traffic Attribution, and Cross-Device Pixel Tracking have been developed […]
The TV industry is at a crossroads on how to accurately measure TV audiences across all platforms. The answer? PII.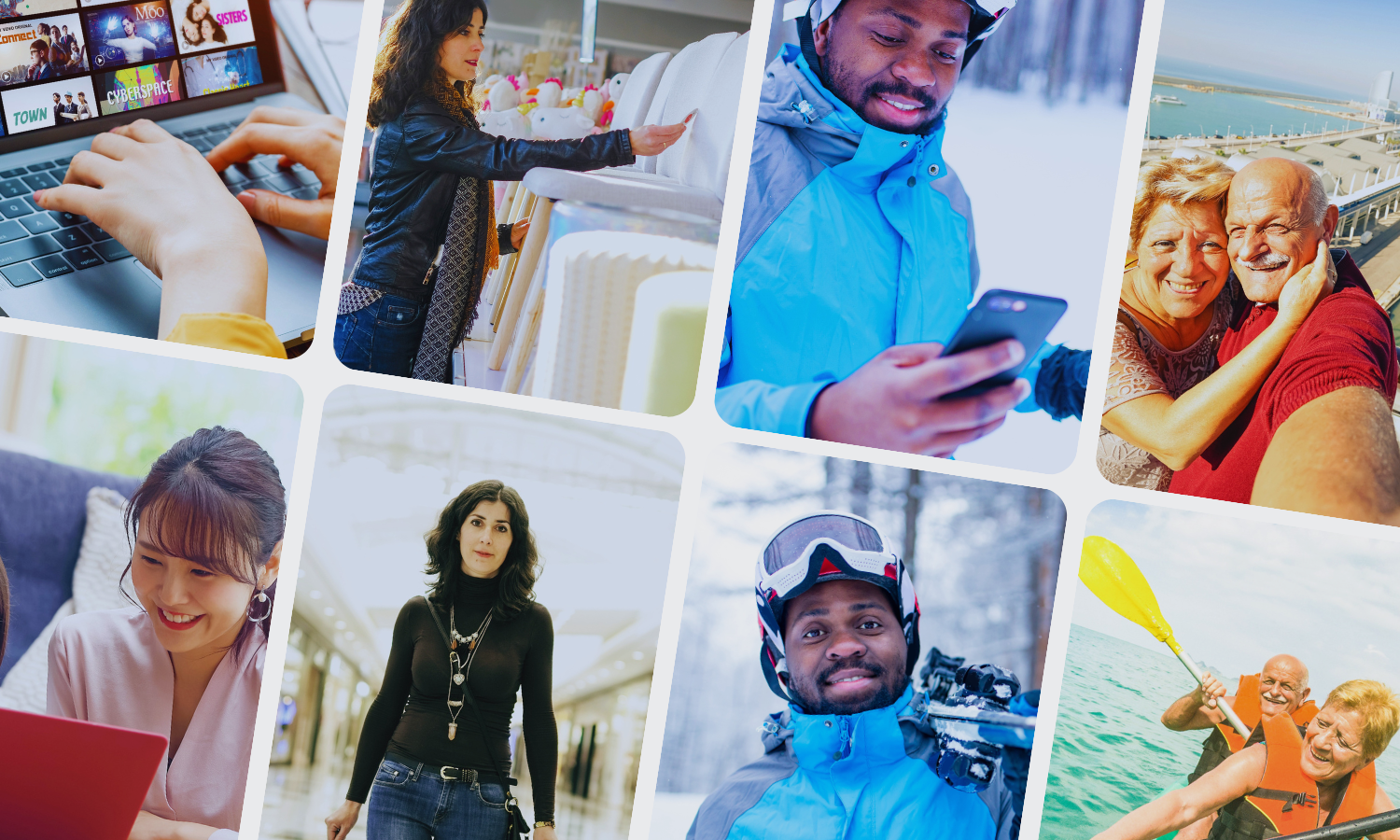 The winter holidays are just around the corner making it the perfect time to get your holiday campaigns started! We've curated a premium list of four custom audiences from our consumer audience database, BRIDGE CONNECT℠ , that you can leverage in your next campaign. All of our data is timely, accurate, and complete so you know exactly who you […]
Follow these 4 Tips to Make the Most Out of Your Digital Ad Spend Digital ad spending in the US is expected to increase by more than 100% between 2019 and 2024. That's $278.53 billion dollars being spent by marketers and brands around the country who are trying to deliver their crafted message to their […]
The Big Ten and Pac 12 conferences have postponed their fall football seasons and other conferences are soon to follow. It's important to reach real fans now, more than ever. How can you and your brand drive your advertising across every media channel directly to these fans? The answer is simple: we will help you […]
You're a local business and ready to re-open after closure due to the Coronavirus. You've met all the necessary protocols to safely re-open your business, and you're ready to announce your reopening to existing customers — and new ones. Your message has been crafted and you're ready to get the word out. Here are the […]
Last week, we hosted a webinar on digital marketing metrics, and how we see the future of reporting shaking out. In short, we think there's a problem with the current state of metrics, and offered what we see as some solutions. Let's start with the problem(s). Only a quarter of ad spend ever hits real […]
Black Friday and Cyber Monday are coming. That's great news for retailers, small business owners, car dealers, big brands, and just about anyone with a product to sell or a message to push. Marketers of all types anxiously await November 29th. But Black Friday and Cyber Monday are also full of noise and pressure. (Note: […]
[vc_row type="in_container" full_screen_row_position="middle" scene_position="center" text_color="dark" text_align="left" overlay_strength="0.3″ shape_divider_position="bottom" bg_image_animation="none"][vc_column column_padding="no-extra-padding" column_padding_position="all" background_color_opacity="1″ background_hover_color_opacity="1″ column_link_target="_self" column_shadow="none" column_border_radius="none" width="1/1″ tablet_width_inherit="default" tablet_text_alignment="default" phone_text_alignment="default" column_border_width="none" column_border_style="solid" bg_image_animation="none"][vc_column_text]We run a lot of successful marketing campaigns for car dealers. During one recent campaign, we helped sell 140 cars. The campaign cost the dealer $10,000. This dealer trusted us and didn't get fixated on one data point. […]
The best way to compel someone to buy what you're offering is to connect with them on a personal, human level. By using foot traffic attribution, you can analyze elements of your campaign that resonate with your audience most.