Expand inventory and reach with better targeting for a big ROI boost Adapting to new technology isn't always easy. And for a long time, programmatic advertising was no exception.  Put simply, programmatic advertising digitally automates the ad-buying process. Instead of manually buying ad inventory in one specific place, computer algorithms bid on inventory across a […]
81 million.  That's the number of people consuming streaming media. Connected TVs and streaming sticks,  laptops, phones, and tablets – if it's got an internet connection, more people are watching more video on it than ever before.  So says Nielsen, which reported last month that for the first time, streaming viewership exceeded cable usage. That […]
Your next customer is out there. It's time to get your marketing messages in front of the right people using our custom segments.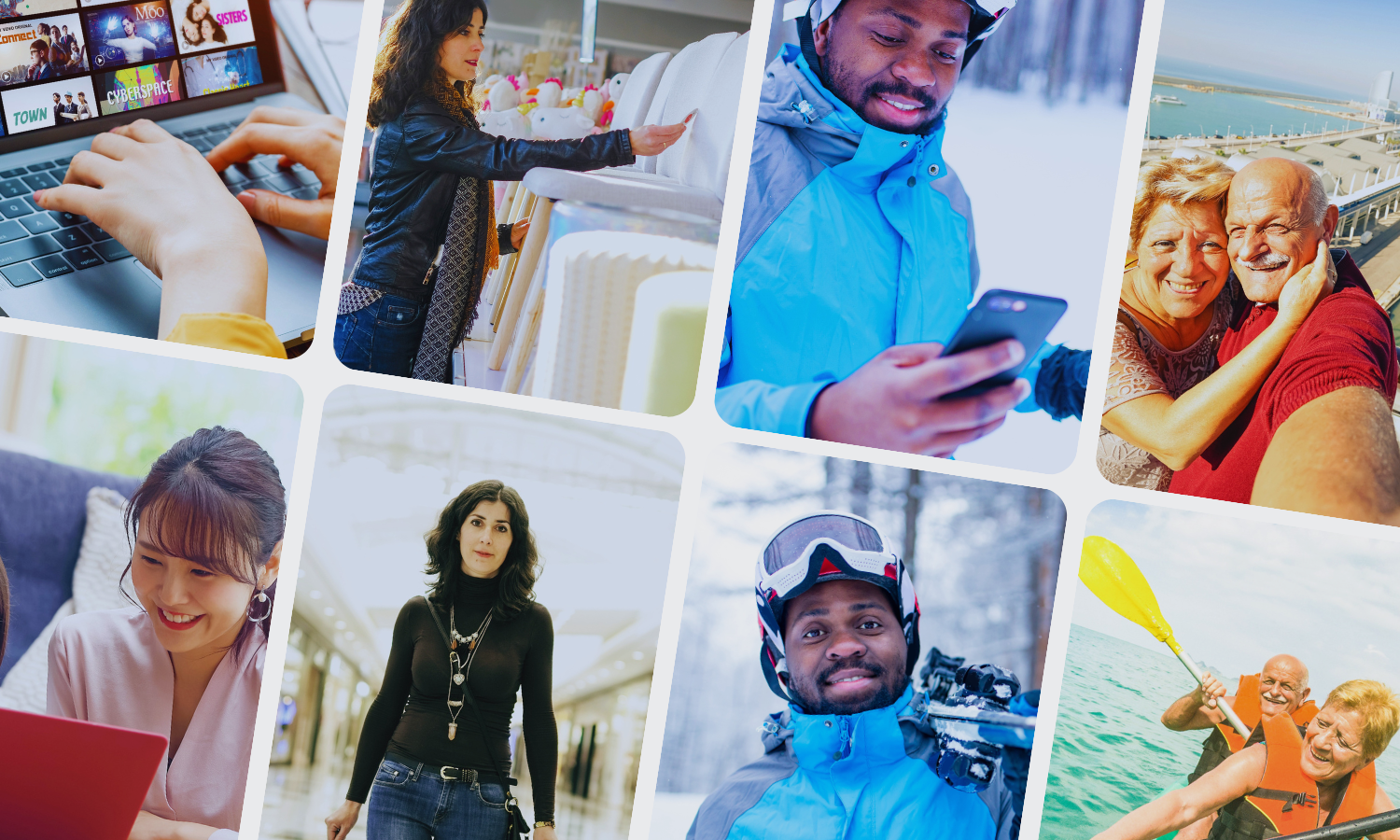 The winter holidays are just around the corner making it the perfect time to get your holiday campaigns started! We've curated a premium list of four custom audiences from our consumer audience database, BRIDGE CONNECT℠ , that you can leverage in your next campaign. All of our data is timely, accurate, and complete so you know exactly who you […]
The holiday season is right around the corner. This year's retail sales are expected to grow between 6.5% and 8.2% to more than $4.33 trillion, a sign of increasing vaccination rates and businesses reopening. Now is the time to ensure your holiday campaigns are resonating with your customers.  Focus on these channels to help elevate […]
Follow these 4 Tips to Make the Most Out of Your Digital Ad Spend Digital ad spending in the US is expected to increase by more than 100% between 2019 and 2024. That's $278.53 billion dollars being spent by marketers and brands around the country who are trying to deliver their crafted message to their […]
TikTok has taken the social media world by storm and currently is one of the hottest social media platforms with over 100 million active users in the US.
With all the opportunities and benefits TikTok, it is hard to cover them all in just one blog post. I've broken down what you need to know into four parts and will share a new insight each week.
Let's get started with the first benefit: increased brand exposure.
The display advertising world is expanding at a rate like no other sector. Display advertising offers the unique combination of the targeted reach, persistence, and technical support that can enhance your next marketing campaign.
Eight email marketing tips to maximize the success of holiday campaigns and avoid pitfalls with the potential to damage brand reputation.