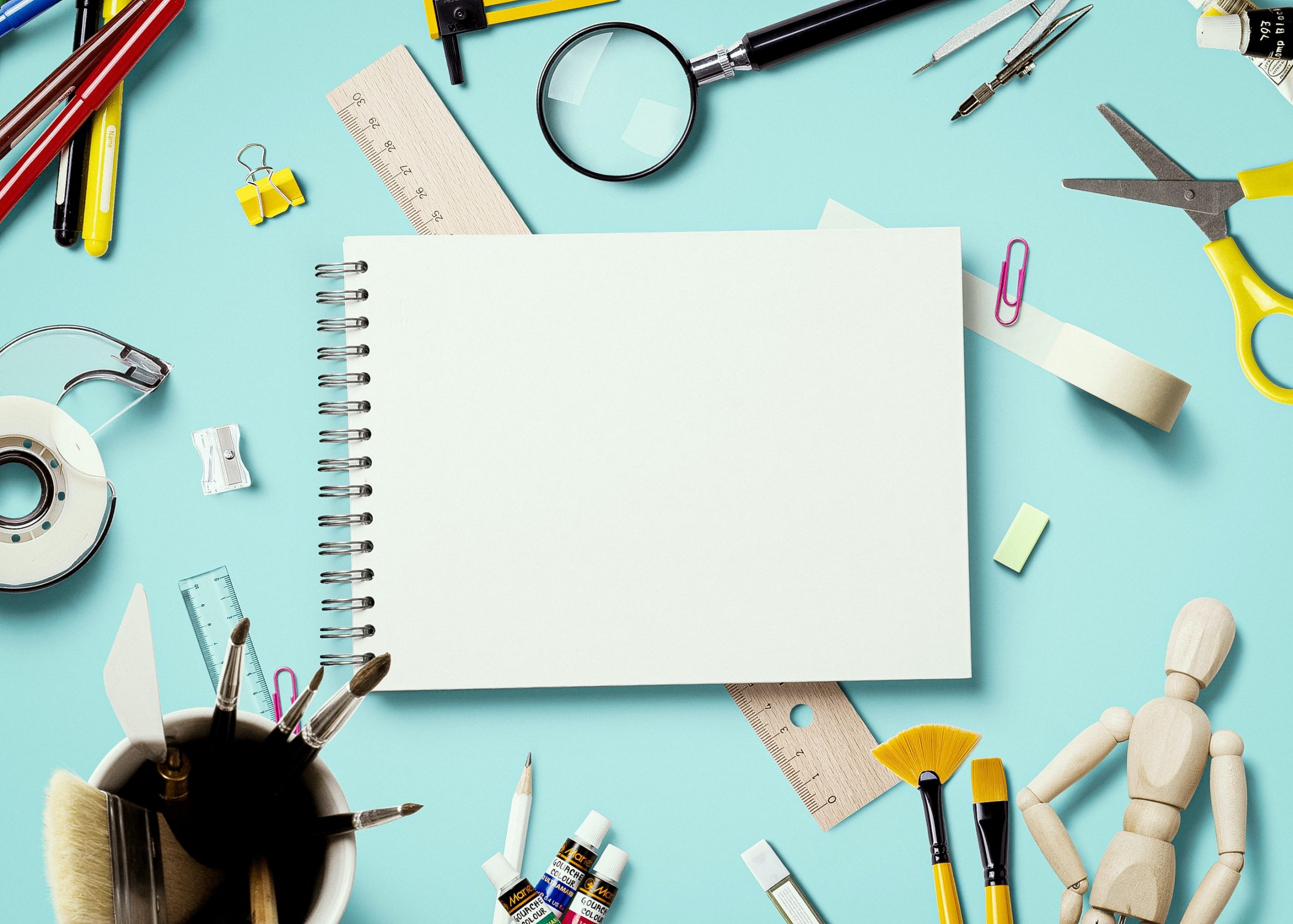 It's that time of year again – back-to-school season is here! As a digital marketer, this can be an exciting opportunity to ace your advertisements and capture the attention of parents, teachers, and students shopping for supplies. This year, back-to-school spending is averaged at over $500 per child, and with inflation looming, parents and students […]
What comes after cookies is more obvious than many ad tech companies would like to admit. IAB held its Tech Lab Summit earlier this month. These gatherings convene digital ad players for honest debate and discussion about big-picture tech challenges.  And honest they were.  IAB Tech Lab CEO Anthony Katsur has been sounding the warning […]
Your next customer is out there. It's time to get your marketing messages in front of the right people using our custom segments.
Back to School Season is Here Sharpen those pencils folks, it's that time of year again! As schools reopen and students welcome back in-classroom education, the 2021 back-to-school season is expected to make up for the shopping slack we saw in the previous year. Back to school spending is set to hit an all-time high […]
Marketers need accurate data to reach real people, deliver their message, and maximize ad spend.
However, there's a problem.
Hispanics represent 16% of the US population1, but they are not well represented in data files.
That's where BRIDGE comes in.
The 2020 Holiday Season is here! We will help deliver customers to your door or online site. Leverage our number one ranked consumer audience data, personalized packages, and tips to help your holiday campaigns reach REAL people. 1. Activate your audience, anywhere By combining offline, online, and mobile attributes, we build a custom audience based […]
Unimpressed by how your email campaigns are doing? Looking for new ways to deliver customers to your door or online site? We've got the perfect solution to help you. Email marketing is a cost-effective way to engage directly with your target audience and track real-time data with open, click-through, and conversion rates to optimize your […]
We've got some news. We're excited to announce that we've been included in the Inc. 5000 for the fourth time and third consecutive year. The list is an annual guide of the 5,000 fastest-growing privately held companies in the U.S, and we're an esteemed company. 2020 has been an unprecedented time for the world and […]
The Big Ten and Pac 12 conferences have postponed their fall football seasons and other conferences are soon to follow. It's important to reach real fans now, more than ever. How can you and your brand drive your advertising across every media channel directly to these fans? The answer is simple: we will help you […]
Bridge consumer audience data ranked #1 in independent study Marketers today are awash in data, but many don't know how good it actually is. Low-quality data leads to ineffective marketing and wasted spend. According to a recent study, 21 cents of every media dollar spent by marketers last year was wasted due to poor data […]